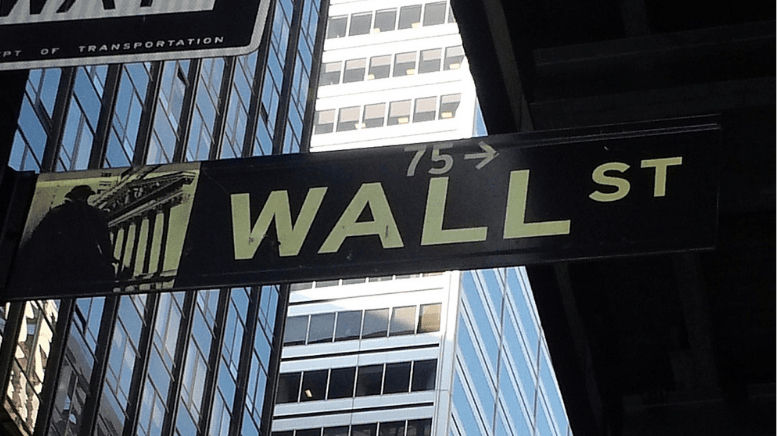 It's still early June, but it's already been quite the month of IPOs. Last week, Revolve Group jumped nearly 90% on its first day of trading on the New York Stock Exchange. And today, CrowdStrike (NASDAQ:CRWD) did something similar, with CRWD stock increasing as much as 97% on its first day of public trading.
CrowdStrike IPO: CRWD Stock Flying 
On Wednesday, June 12, CrowdStrike, a security software vendor, had its first day of public trading on the Nasdaq Exchange. After pricing the CrowdStrike IPO at $34 a share, CrowdStrike opened at $63.50. At the time of writing, however, CRWD stock is trading at $61.70; this means CRWD stock is trading up 81.47% from its original pricing.
It's not just opening higher than its IPO price that has people talking about CrowdStrike today, though. As a result of this first-day surge, the CEO of the company, George Kurtz, is now a billionaire, and early backers of CrowdStrike are seeing some major returns.
Now What?
The direction CrowdStrike will take now that it has had its public-market debut will be something worth watching. It's not uncommon for a company to surge on its first day of trading, and then report losses in its quarterly reports after its market debut. Look at Pinterest (NYSE:PINS), a technology company that did just that when it posted a loss in its Q1 report. But CrowdStrike might have a different story, and here's why.
According to CNBC, CEO George Kurtz believes CrowdStrike stands out from the other security stocks; it's for that reason the company has been focusing its attention on its sales and marketing spend.
>> UBER Stock Doesn't Lift-Off, Melbourne Names Third Test City for UberAir
"Security, and in our particular area, it's really a greenfield opportunity," Kurtz said. "There's a lot of frustration with the incumbent vendors. So our sales and marketing spend has really been focused on capturing market share and delivering our solution into geographies that we haven't been in and into verticals that we didn't have the penetration when we first started the company."
Thoughts?
What do you think about the CrowdStrike IPO? Do you think CRWD stock will continue to soar this month? 
Let us know your thoughts in the comments below! 
Featured image: PixaBay