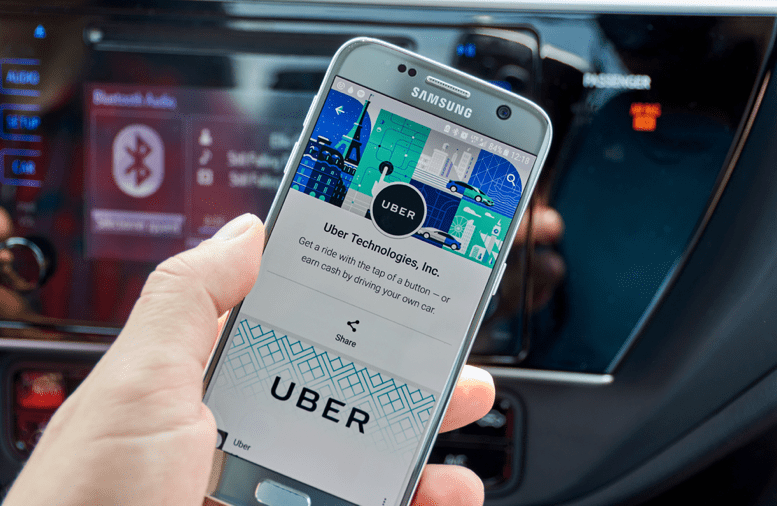 UBER stock has failed to react to news that Uber (NYSE:UBER) has announced the third test city for its flying taxi trials: Melbourne. The Australian city joins fellow test cities Dallas and Los Angeles after negotiations with Dubai fell through. It is the first city outside of the US to trial the flying taxis.
Other considerations included Rio de Janeiro, São Paulo, Paris, Mumbai, Delhi, Bangalore, Tokyo, and Sydney. In the end, Melbourne beat out the competition.
UBER Stock
The news hasn't helped to bolster Uber stock, however. Shares of the ride-hailing service have faltered this week; dropping to lows of $41.91 USD only yesterday. Uber has lost approximately 6.5% in the last week after hitting a high of $45 per share on June 5th.
Currently, UBER stock is trading for $42.07, down a further 0.91% on the day.
In a conversation with Reuters, Uber's Regional General Manager for Australia, New Zealand, and North Asia, Susan Anderson, said that Melbourne was chosen because the Australian government "adopted a forward-looking approach to ridesharing and future transport technology."
She said further that Melbourne, in particular, has a "unique demographic and geospatial factors, and culture of innovation and technology" that make it idyllic for the trials.
Trials Begin
Uber Air will begin its trials in 2020—three years prior to its expected launch.
UberAir aircraft are all electrically powered vehicles that also utilize fan propulsion for vertical take-off and landing much like a helicopter.
Melbourne's test flights will carry passengers to the city's main international airport from one of the Westfield shopping centers. The journey is roughly 12 miles long and typically takes around 25 minutes by car. However, via flying taxi, the same journey should take only 10 minutes.
Booking flights is simple too. Passengers can book through the Uber app much like regular Uber car rides. The only designation is that the flying taxi must take off and land from "Skyports," meaning customers must find there own way to and from those.
>> BYND Stock Recovers After Slumping 25% On Tuesday
The aircraft is still being designed, and the company is currently working with a number of companies to finalize the design. Further, it is also working with NASA to create a unique air traffic control system for managing its fleet of flying taxis.
What are your thoughts on the UberAir taxis? Would you take one? Were you surprised to see that Uber stock hasn't reacted to this news?
Featured Image: DepositPhotos © dennizn