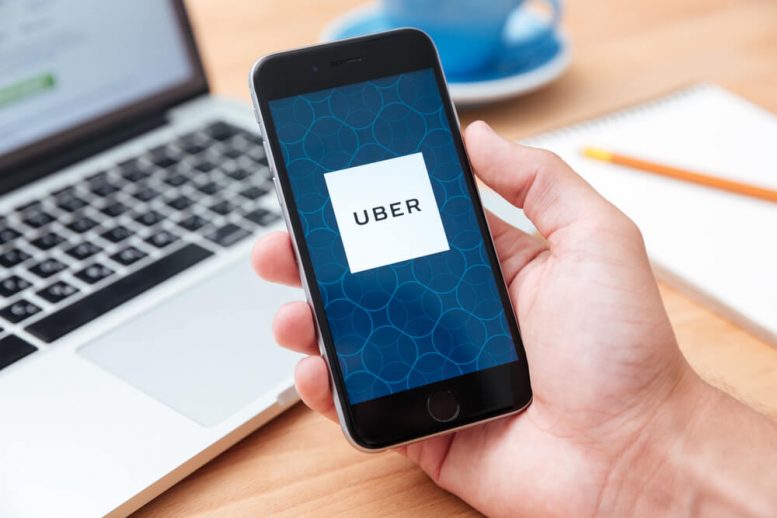 UBER stock is trading higher in a red market as Uber Technologies (NYSE:UBER) reported inline first-quarter results. The company announced its quarterly results for the first time since going public at the beginning of the month. The ridesharing service reported revenue close to its preliminary estimates and topped analyst estimates.
Let's take a closer look at Uber's quarterly report.
Earnings Review
The company beat analysts' revenue estimates of $3.04 billion to record revenue of $3.10 while matching the $1.01 net loss. The revenue reported was within the company range that was provided in the filing before going public, and it shows a 20% increase from the same quarter in 2018 when revenue was around $2.56 billion. However, net income dropped into the negative compared to Q1 2018 when the company posted a net income of $3.75 billion.
In this first quarter, the company's gross bookings grew by 34% to $14.65 billion compared to Q1 2018. Uber also saw its monthly active consumers grow by 33% from 93 million in the first quarter of 2018. Providing drivers with more personal mobility as well as increasing incentives that it gives out on Uber Eats has affected the growth of the platform, judging by the adjusted net revenue performance in the period.
UBER stock is trading higher by 1% at $40.22 in the late morning session.
>> BlackBerry Messenger Shuts Down as Apple iTunes to Retire?
Will Uber Ever Turn Losses Around?
Investors and analysts have been looking for indications that losses of the company could at some given point turn around. The company has cited competitive pressures prevalent in the ride-sharing industry, and the cost of signing drivers and payment to restaurants for Uber Eats as the reasons for their dwindling take rate and declining income.
UBER stock has fallen about 10% from its IPO price of $45.
What do you think about UBER stock after the earnings?
Featured image: DepositPhotos © Vadymvdrobot