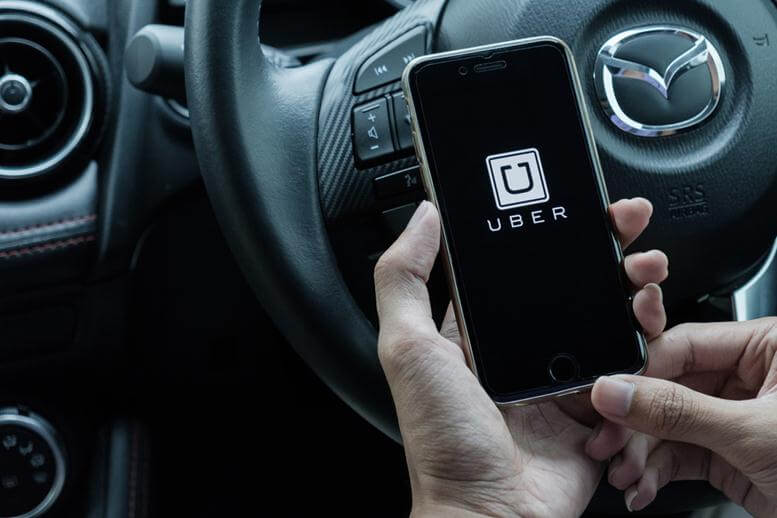 Flying cars are not a new concept, but they are very close to becoming a useable reality… 2023 close.
Flying Cars by 2023
Believe it or not, the race is on for car manufacturers to bring the first commercial flying car to the market. Attendees of 2019's CES (Consumer Electronics Show) in Las Vegas caught first glimpses of several prototype designs. 
One that caught most people's eye is the Uber copter, which could be in use by the mid-2020s. 
Uber's Nexus
A partner in the Uber Elevate flying car initiative, Textron's Bell, showed off its new air taxi called the 'Nexus.'
A flying taxi designed to carry up to five passengers, the Nexus takes on more car-like features than that of an airplane. It uses six fans to lift-off and land. These fans are powered by a hybrid-electric propulsion system. Inside the flying car, the flight path is projected onto a screen for passengers and pilot to see.
Uber is expecting to roll out the Nexus in only four years, by 2023. It will begin its journeys in the Dallas-Fort Worth area and Los Angeles city.
Regulation
While the technology has finally caught up to our science-fiction dreams, regulation means the adoption of flying cars will be tough.
>> iPhone Sales Slashed in China by Major Retailers
According to Karl Brauer, executive publisher of Cox Automotive:
"The legal hurdles related to small flying machines are arguably a bigger challenge than mastering the technology. These issues will make it hard for personal or compact commercial aircraft to take flight, and even harder for a substantial number to offset ground traffic."
Future
But regulation will have to move with the times, and flying cars are going to be the future for transportation. Uber is saying that its flying cars will make urban commuting far more economical and obviously less time-consuming. For example, Uber forecasts that the commute between San Francisco and San Jose, which typically takes two hours during rush hour, would be cut down to just 15 minutes.
In June 2018, Aston Martin unveiled its flying car concept called the Volante.
Featured Image: Depositphotos © itchaz.gmail.com