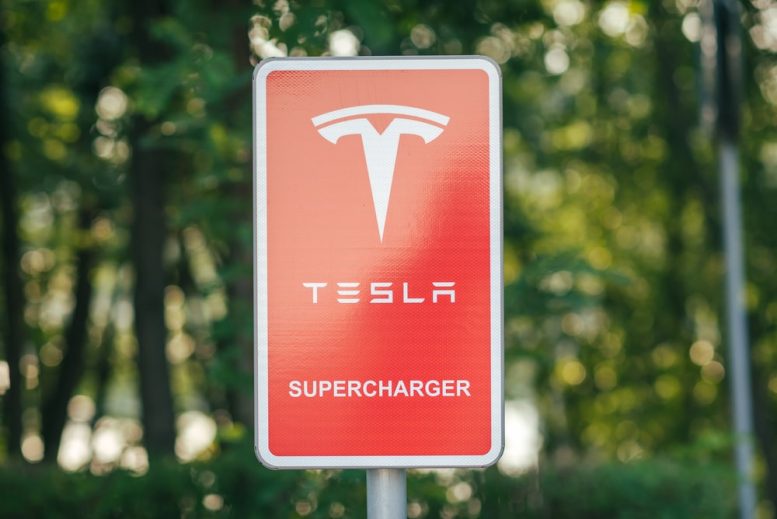 A strange issue is arising for electric car drivers, most notably Tesla (NASDAQ:TSLA) drivers, in the US. It's not anything to do with the car though. The problem may not directly affect TSLA stock, but it surely will be annoying, if nothing else, for Tesla owners.
Icing and Tesla
Coined 'icing,' drivers of ICE or Internal Combustion Engines purposefully block Tesla recharge stations. Occasionally, the entire recharge station is blocked by several cars who aggressively chant profanities against Tesla.
The result is that Tesla drivers entering the service station face harassment and can't recharge their battery.
It seems that some people simply dislike electric vehicles and what they stand for—the evolution of the motor industry. 
It's an unpleasant occurrence that is happening more and more it seems.
North Carolina
The issue has arisen twice already in North Carolina where an organized takeover by three pick-up trucks of the Hickory EV Tesla Supercharge station caused mayhem for drivers.
The term 'icing' has been around for a while and usually describes someone in a non-electric vehicle who has mistakenly parked in an EV charging space.
TSLA Stock Falls
In other Tesla news today, TSLA stock has fallen 9% today and is currently selling for $305.37 USD.
>> SunTrust Analysts Slash NFLX Stock Price Target to $355
The company has fallen short of Wall Street estimates for vehicle delivery in the fourth quarter and this has seemingly disappointed investors. Tesla delivered 90,700 vehicles, which was only 2,000 short of the predicted Wall Street estimate.
Further, the company announced that it will be cutting prices on all its models by $2,000 to help offset the latest reduction in federal tax credits from electric vehicle buyers. 
As of Tuesday, the usual $7,500 federal tax credit for Tesla cars was cut in half. Despite the hand out to potential buyers, this news hasn't helped to rescue the falling TSLA stock.
Featured image: Depositphotos © Afotoeu