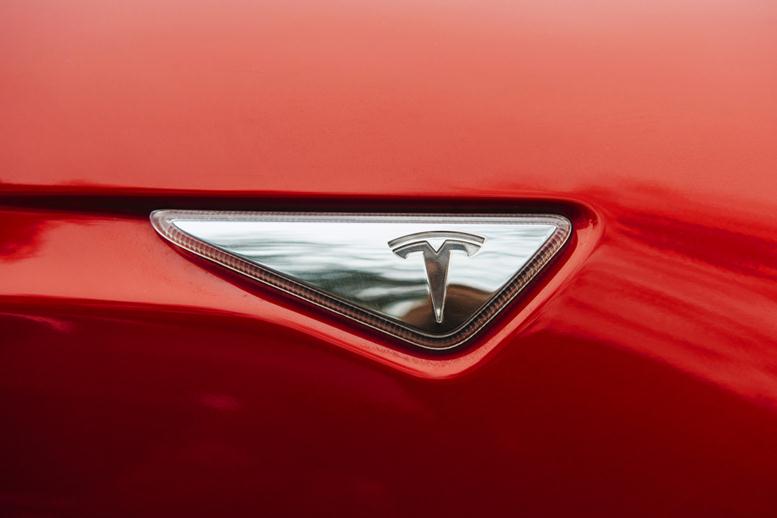 Tesla (NASDAQ:TSLA) stock is soaring after the electric car maker released better-than-expected Tesla Q3 results yesterday. 
In fact, the results were record-breaking.
Let's check this out.
Tesla Q3 Results
TSLA stock jumped over 10% in early trade this morning on the news. The Tesla Q3 results showed a record-breaking quarter that had unexpected profits of $1.75 per share.
Revenue came in at $6.8 billion.
Those results beat analyst estimates significantly. Wall Street was expecting losses; it estimated Tesla shares would be down $0.53 a share and revenue would come in closer to $5.667 billion.
Is Tesla Self-Sustaining?
So now the company is showing promise of becoming the self-sustaining and self-funded company that CEO Elon Musk promised it would be. 
Musk kept the faith; the company had delivered only two profitable quarters since it went public in 2010, and today's Q3 results mark its third. 
"TSLA may have crossed the line to become self-funding, which would be another clear positive," said RBC Capital analyst Joseph Spak. "Expect positive momentum."
And this quarter is bigger than the others. According to Morgan Stanley analyst Adam Jonas, this was Tesla's "strongest quarter in history by virtually every metric."
So has Tesla simply figured out its rhythm? With a reported 30% decrease in labor hours per Model 3 car from Q2 to Q3, it may just have.
>> Tech Stocks have Been Hit Hard by Trade War, $1 Trillion Hard
The Tesla Q3 results also claim that Model 3 GAAP and non-GAAP gross margin were both over 20% in this quarter.
"Tesla cited its structurally superior cash conversion cycle (relative to industry peers), continued Model 3 cost improvements, and yet-to-be maximized operating efficiencies as the primary drivers," Nomura analyst Romit Shah said.
He furthered that the Tesla Q3 results "may mark the quarter in which Tesla became a sustainably self-funded entity."
Popular
The Model 3 car showed its unwavering popularity this year by becoming America's most sought after luxury car. The car outsold rival motors from BMW, Mercedes, and Audi despite those brands being much older and more established.
The numbers are beginning to add up, and the automotive industry is going through a paradigm shift. Those who doubted Tesla may be kicking themselves now.
Featured Image: Depositphotos /© ifeelstock