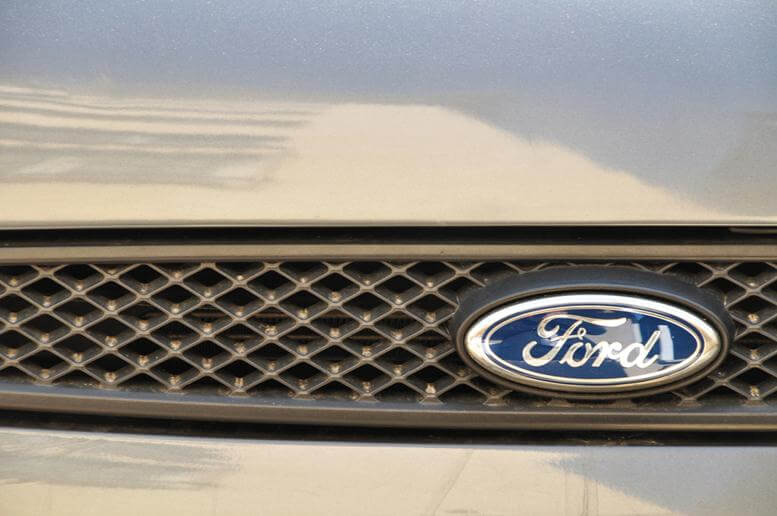 Ford Motor Company (NYSE:F) has had a rough five months on the market. According to Yahoo Finance, in the past six months, the company's shares have dropped -21.34%. The US-based car manufacturer ran into another huge snag today, but it was quickly overshadowed by its Q3 earnings that beat estimates.
Ford Motor Company Recall
Ford announced today that it is recalling 1.5 million Focus compact cars within North America because of a fuel system problem that is causing the engines to stall without warning. 
The recall is set for Focus models from the year 2012-2018 models with a 2-liter four-cylinder engine. Around 1.3 million of these cars are in the US, and only over 136,000 of them are in Canada. 
Dealers are able to reprogram the car's computer with new software that will detect a stuck valve, which should take care of the problem in most cases. 
Despite the major recall, Ford shares saw more gains on the market today than they have in seven years. 
Stock Shares Soar
Late Wednesday, the car manufacturer reported that it earned $991 million, or $0.25 per share, in Q3 2018. This is compared to its last year's Q3 earnings of $1.57 billion, or $0.39 cents per share. 
However, its revenue rose 3% to $37.6 billion compared to the $36.4 billion in the third quarter of 2018. Virtually all of Ford's quarterly profit came from sales of high-margin pickup trucks like its SUVs and F-150's in North America. Ford has been increasingly reliant on its full-size F150 pick up to drive results.
>> Tesla Q3 Results are Record-Breaking; TSLA Stock is Soaring
Ford Motor expects full-year earnings per share in the range of $1.30 to $1.50. This is even despite the new aluminum tariffs put in place by President Donald Trump that inherently hinder American manufacturers, rather than help them.
Analysts believe that its Q3 results will help calm negative sentiments and falling expectations. 
According to Yahoo Finance, F closed the day at $8.99 a share, up +$0.81 (+9.95%).
Featured Image: Depositphotos /© sserdarbasak