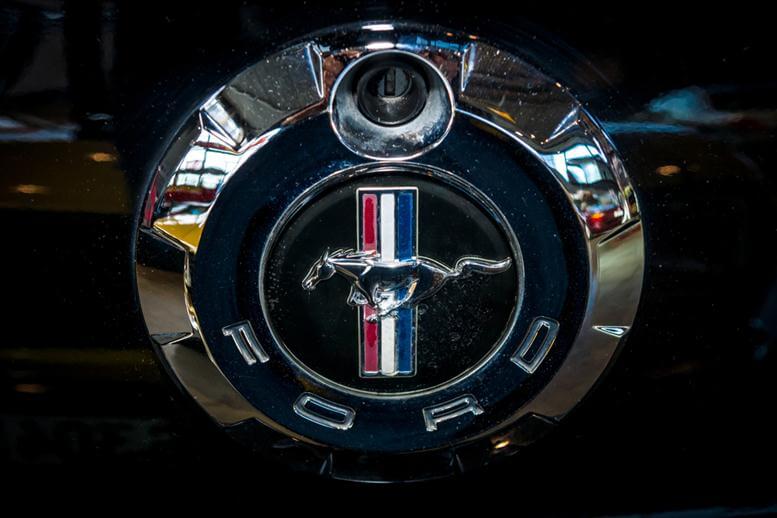 Ford Motors (NYSE:F) has just issued a massive recall on its F-series pickup trucks. This recall is for nearly 900,000 trucks that have block engine heaters in the US and Canada. The recall covers trucks from 2015 to 2019 years.
Ford F-150 Recall
Three fires have been reported in Canada so far, but none in the US. The recall covers F-250, 350, 450, and 550. The company posted a document on the US National Highway Traffic Safety Administration website. The car manufacturer has not made a formal statement or warning yet publicly. Ford warns that water and contaminants can get into the heater cable and cause corrosion. This corrosion can cause electrical shorts and possible fires. 
Engine block hearts are only sold in vehicles in the Northern US states and all across Canada. Engine block hearts warm the engines so they can start and warm up faster in extremely cold conditions, like much of Canada faces. 
The warning on the US National High Safety Administration site is not listed as an overall warning, but it's more specific to the make and model of the car.
>> Amazon Data Leak: Man Receives 1,700 Audio Files from a Stranger
If you have one of these vehicles and live in Canada or northern US states, the announcement explains:
"Ford will notify owners, and dealers will inspect and seal the block heater cable, or replace it, as necessary, free of charge. The recall is expected to begin January 7, 2019. Owners may contact Ford customer service at 1-866-436-7332. Ford's number for this recall is 18S45."
Ford states the risk of fire is only present when the block heater is plugged into an electrical outlet. No one has been injured by the incidents reported, but there has been minor property damage.
Ford Stock Movement
According to Yahoo Finance, F is currently trading at $8.12 a share, down -$0.14 (-1.63%). The stock may have dropped from the recall reports.
Featured Image: Depositphotos/S_Kohl