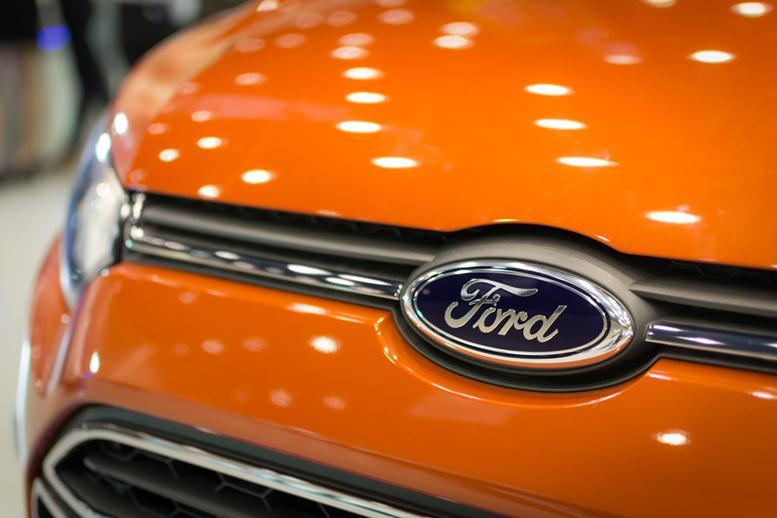 Ford Motor Company (NYSE:F) is reportedly preparing to start major layoffs after the car manufacturer lost $1 billion in profits due to tariffs put in place by President Trump. Currently, Ford holds 70,000 employees, and the number of jobs getting cut is still unknown at this time.
Ford Motor Company Layoffs
Last week, Ford told its employees that the company was facing job cuts as part of its restructuring plan—a bid to reverse its fading fortunes. 
"Yesterday, we told our employees that we were in the early stages of an organizational redesign of the global salaried workforce," Karen Hampton, a Ford spokeswoman, said in an interview Friday. The goal is "that gradually you're getting a wider, flatter organization that is really designed for speed. Inevitably, we expect that to result in some reductions, but at this point, there's not a target."
The new decision is part of the company's $25.5 billion reorganization plan, which includes dropping $6 billion in improved capital efficiencies. Despite the new tariffs in place by the President, Ford is falling behind its competition. Currently, Ford Motor Company sells an anemic 32.8 vehicles per employee, but one of its long-time rivals sells 52.7 vehicles per employee. 
"A lot of the (reorganization) is about making different choices about strategy," Chief Financial Officer Bob Shanks told NBC News. Shanks told the publication that the company's goal isn't to just slash its spending, but more to improve the overall "fitness" of Ford. 
Ford has already warned President Trump that his new auto tariffs have cost the company $1 billion and his trade policies are messing with the company's current reorganization. Ford and President Trump have been in a long battle—which started before he was even President.
>> Tesla Shares to Increase By More than 70%? One Analyst Says Yes
Ford imports a decent amount of vehicles from Mexico, and President Trump threatened to impose heavy tariffs on the company. Instead, Ford Motors moved its operations to China.  
F Stock Movement
According to Yahoo Finance, Ford Motor Company's stock dropped below $9 for the first time since August 2012. At press time, F shares are trading at $8.98 a share, down -$0.29 (-3.08%).
Featured Image: DepositPhotos /© punyafamily