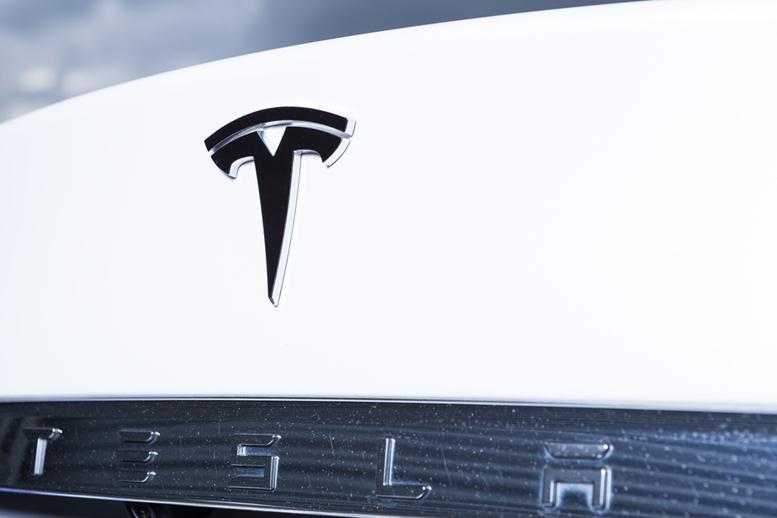 Last night, a Macquarie Research analyst wrote a bullish note on Tesla (NASDAQ:TSLA); it was enough to send the TSLA stock into the green zone during Tuesday's session.
But was the more than 5% jump solely because of the analyst's predictions, or was it because this is the first time in a while that the company has been illustrated in a positive light?
After the past few months, an optimistic analyst note is likely just what Tesla needed. 
The Future of Tesla
On Monday, October 8th, an analyst at Macquarie Research wrote that Tesla is a "disruptive technology growth company," one that has "differentiated products and a strong brand presence."
According to the analyst, Maynard Um, TSLA is "on track for production targets." As a result, Maynard Um is bullish that the electric automaker will "be able to achieve profitability" in the second half of 2018. 
If Um's predictions are correct, then that means the company holds enough cash to get it over "the debt maturity hump." 
In the analyst's note, Um highlighted that his price target on the TSLA stock is $430. Meanwhile, he has a price target of $10 a share. 
A Change of Direction
It's nice seeing positive headlines about the Palo Alto, California-based company. For the past few months, it has seemed like Elon Musk was pushing his luck and hurting his company's reputation while he was at it. From announcing (randomly) that he was planning to take Tesla private on Twitter to smoking cannabis during a live interview, the company's credibility has been questioned recently.
The Tesla Share Price 
According to Yahoo Finance, as of 2:26 p.m. EDT, Tesla is trading at $263.89, which puts the stock up 5.33%. 
There are still a couple of hours remaining in the trading session. Do you think TSLA can increase by more than 6% today? 10?%
The Takeaway
What do you think of the bullish Tesla analysis? Do you think it's possible for shares to increase by more than 70%?
Featured Image: DepositPhotos /© Thunderstock