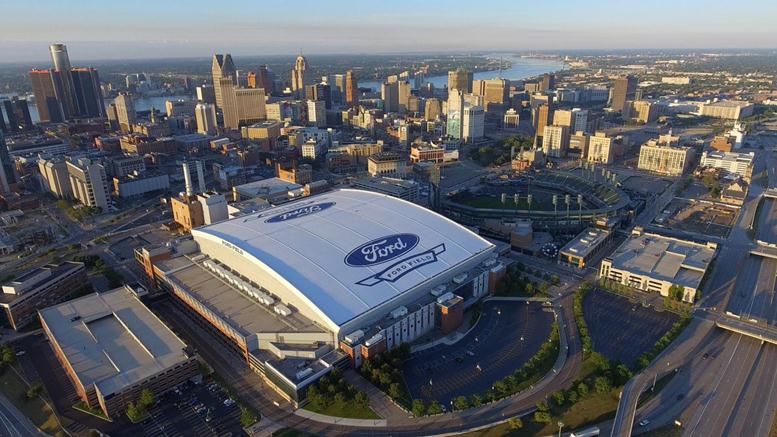 On Tuesday, Ford Motor announced that it will be creating an autonomous vehicles business. To do so, the Dearborn, Michigan-based company created a new LLC, called the Ford Autonomous Vehicles LLC.
Ford Autonomous Vehicles LLC: Welcome to the Family
Ford Motor disclosed that it created the Ford Autonomous Vehicles LLC today and that it had plans to spend $4B through 2023 in it to further its AV business.
Here's what we know:
The new LLC will house user experience, business development teams, Ford's self-driving systems integration, and more.

Within the $4B, a $1B investment will be made in Argo AI, which is a startup founded by a former Google employee and an engineering lead at Uber.

The CEO of the new LLC is Sherif Marakby.

Ford's president of Mobility, Marcy Klevorn, will chair the board.
More Details
The Ford Autonomous Vehicles LLC will be based in Detriot, at the company's Corktown campus.
The Ford Motor Stock
The market is reacting in a positive manner to the news. This was almost inevitable, though. For starters, Ford Motor's doing all the right things to build out an AV business, and the announcement of the Ford Autonomous Vehicles LLC couldn't have come at a better time.
Why? Well, Tesla, a competitor, is struggling a bit ahead of its earnings report (they just lost their top sales executive, and then there's the whole never making a profit thing), so if people jump ship, they may see what Ford is doing and switch sides.
According to Yahoo Finance, at closing Ford (NYSE:F) was trading at $10.57, which means the stock closed up 0.96%. Sure, that's not a massive surge, but the company is trading up 0.28% in the after-hours trade.
The Takeaway
What do you think about the Ford Autonomous Vehicles LLC? Do you think creating a new LLC was the right way to build out an AV business?
>> Apple's 2018 MacBook Pro Major Flaw Uncovered
Featured Image: Twitter