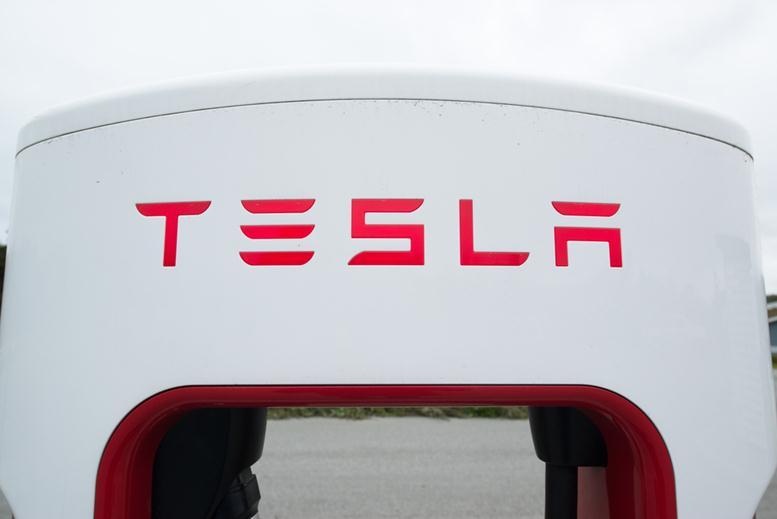 Tesla's CEO, Elon Musk, just made a groundbreaking announcement on his Boring Company LA tunnel project that is sure to boost the morale surrounding the entrepreneur.
Musk has had a troublesome year trying to keep up with demand at Tesla (NASDAQ:TSLA) with the Model 3 roll-outs. On top of that is his rocket launching at SpaceX, plus underground tunnel building. This latest news is sure to be the kickstart of an Elon Musk rebound. 
Elon Musk: Boring Company Tunnel
The first tunnel is almost done

— Elon Musk (@elonmusk) October 22, 2018
Tesla's CEO tweeted this last night. He followed it up with:
Opens Dec 10

— Elon Musk (@elonmusk) October 22, 2018



The two-mile test tunnel sitting below SpaceX's headquarters in Hawthorne, California, is a proof-of-concept for an underground transportation system. This concept seeks to solve the congested roadways in Southern California. 
This underground transportation system uses autonomously driven electric platforms called 'skates.' These skates seek to transport 8–16 passengers, or one passenger vehicle along magnetic rails at speeds of up to 155 mph.
After the test trial is completed, Musk seeks to build two underground transportation systems under Los Angeles. One would be located under the gridlock Westside and the other from Dodgers Stadium to a transit hub. This would definitely convince Tesla investors of an Elon Musk comeback.
>> Fiat Chrysler Sells Auto Parts Business for Over $7 Billion
Musk responded to a tweet about the interior of the Boring Company tunnel, by saying:
Pretty close, actually

— Elon Musk (@elonmusk) October 22, 2018
The scheduled tunnel opening is a step in the right direction for the entrepreneur who clearly has too many things on his plate. Currently, the Boring Company is coordinating with the Los Angeles County Metropolitan Transportation Authority on its 'proof of concept' for a nearly three-mile-long tunnel under Sepuldeva Boulevard, one of Los Angeles' most congested areas.
It all started with two tweets nearly two years ago, and here we are.
Traffic is driving me nuts. Am going to build a tunnel boring machine and just start digging…

— Elon Musk (@elonmusk) December 17, 2016
I am actually going to do this

— Elon Musk (@elonmusk) December 17, 2016
Tesla Stock Movement
Tesla has been under heavy scrutiny these past six months, and Musk's recent meltdowns haven't helped. According to Yahoo Finance, Tesla is currently trading at $261.11 a share, up+$1.11 (+0.43%).
Featured Image: Depositphotos /© 

Pe3check