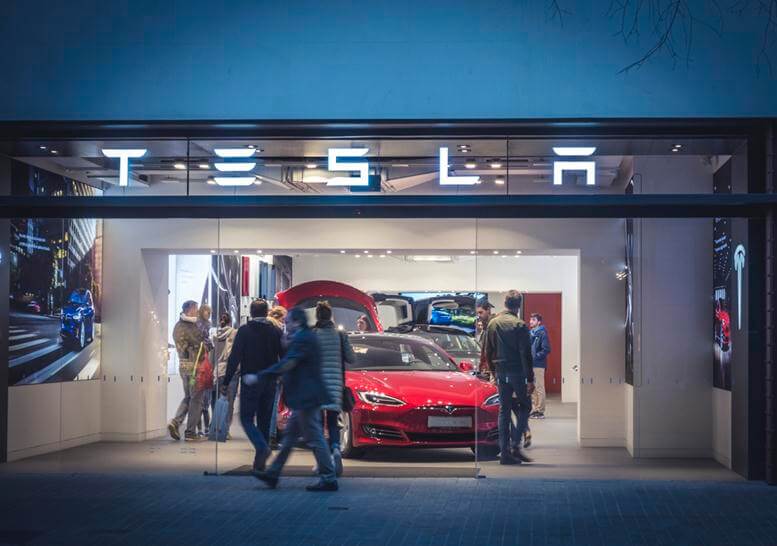 Tesla Inc. (NASDAQ:TSLA) has well-equipped much of the United States with its Supercharger network. Now, it's Canada's turn. The all-electric carmaker has just received new permits for its new supercharger stations in a large and underserved part of the Trans-Canada Highway. 
Canadian Supercharger Network
Currently, the majority of Tesla's charge stations in Canada remain on the West and East coasts. The majority of Canada's population is located in the majority of these cities on the coasts. However, Canadian Tesla owners have been long-requesting the expansion of the supercharger network. Unlike the US, Canadian electric car owners can't solely rely on Tesla's fast-charging network to get across the country. Many owners have to rely on charging their cars themselves in the rural parts of Canada.
In the last month, Tesla was granted six new permits for stations in Western Ontario, Manitoba, and Saskatchewan. Tesla is also trying to expand to North Dakota, which is a rare state in the US without a single charging station. 
Building this new network across Canada will surely incentivize Canadians to utilize their Teslas for cross-country travel—especially with the high cost of national flights in the country. Will more Canadians living in these rural provinces purchase all-electric vehicles due to the expansion? We shall see, but my guess would be yes.
>> Qatar Leaves OPEC: Bad Timing for OPEC but Will It Miss the State?
With a few more locations yet to be finalized, it looks like Canadians will soon be able to use the Supercharger network from Halifax to Vancouver and back. 
TSLA Stock Movement
Today, Tesla's stock shares are trading in the green today. At press time, TSLA is currently trading at $360.30 a share, up +$9.82 (+2.80%). The past five days, TSLA stock has been on an upward trend. This is a positive sign for the all-electric car maker, as 2018 was a rough year for Tesla. 
Featured Image: Depositphotos © tbtb