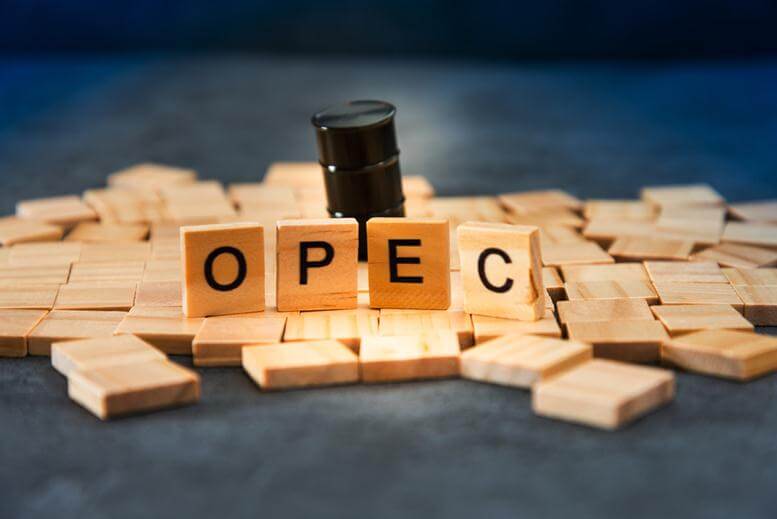 After a 59-year membership, Qatar will be leaving OPEC. The announcement came this morning.
The small natural-gas rich state will officially leave the organization on January 1st, 2019.
Qatar Leaves OPEC
According to the country's newly appointed minister of state for energy affairs, Saad Sherida Al-Kaabi, "the withdrawal decision reflects Qatar's desire to focus its efforts on plans to develop and increase its natural gas production."
But some question the validity of this reasoning. Qatar has been under a diplomatic and economic trade ban by its neighbors including OPEC members Saudi Arabia and the UAE. The 18-month long embargo was implemented against Qatar for reportedly backing terrorists and destabilizing the region.
But Qatar made no reference to this dispute and explained its decision to leave was based on "achieving [its] ambitious growth strategy" along with shifting its "focused efforts, commitment, and dedication to maintain and strengthen Qatar's position as the leading natural gas producer."
Qatar Leaves OPEC: Oil Producers
The country currently exports around 30% of the world's gas, but when it comes to oil, the country is not a leading player. It produces 600,000 barrels of the substance a day. But OPEC as a whole creates more than 27 million across its 15 members. 
>> Marriott International Shares Plummet After 500 Million Customer Data Breach
Qatar Leaves OPEC at a Bad Time
It is the timing of its decision to leave that is more critical. OPEC has been eagerly trying to bring on more members, not lose them.
Also, concerns abound about an oversupply of oil and plunging prices per barrel. Currently, barrels are trading for around $53. To discuss production caps and cutting quotas, OPEC is due to meet this week in Vienna.
Ceasing an almost six-decade-long union, Qatar has chosen to leave OPEC at a critical time. But as Economist Intelligence Unit analyst Peter Kierna says:
"The decision by Qatar to withdraw from OPEC does come as a surprise, but is unlikely to have a significant impact on the oil market."
Featured Image: Depositphotos © ilolab