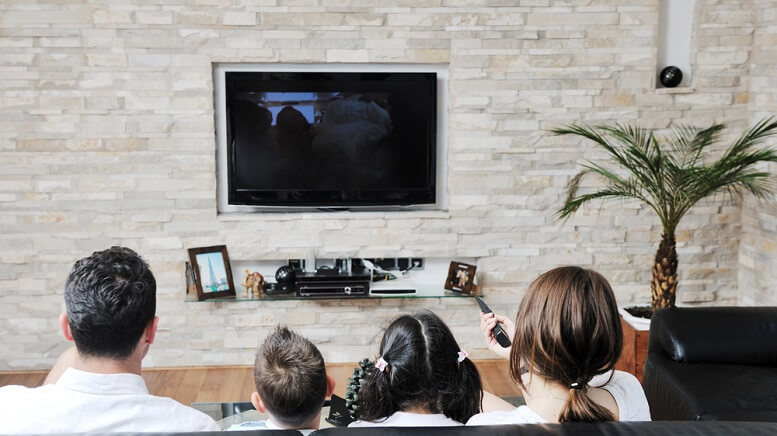 Roku stock has dropped nearly 14% after Comcast (NASDAQ:CMCSA) announced it will give away free streaming boxes to internet-only subscribers.
Roku Inc (NASDAQ:ROKU) has been the market's best performer in 2019, having more than quadrupled its value in the year to date. Roku's trailblazing performance has upped the ante in the battle of the streaming services, with a host of heavyweight competitors vying to replicate the success of Roku stock. With Disney (NYSE:DIS) and Apple (NASDAQ:AAPL) already entering the market, Comcast has become the latest firm to attempt to halt Roku's rise.
The company has announced it will give free Xfinity Flex boxes to its internet-only subscribers, having previously charged them $5 a month for the device. The Xfinity Flex works in the same way Roku's device box does, by aggregating content from popular streaming platforms such as Netflix, YouTube, and Amazon Prime. This places Comcast in direct competition with Roku, and investors are clearly feeling nervy as seen by the 14% drop in Roku stock today.
Roku shares may also be feeling the pressure from Facebook's (NASDAQ:FB) recent rollout of Portal TV, a device that allows users to make video calls via their television and also offers access to streaming services such as Amazon Prime, Showtime, and Facebook Watch. However, the price tag of $149 USD is significantly higher than Roku's $50–$100 USD.
Despite its meteoric rise in 2019, Roku stock has suffered its worst losses of the year to date during September as a result of its competitors upping their game. Having peaked at a year high of $176.55 on September 9, Roku shares are down over 25% since to $129.88.
>> FedEx Bottom Line Declines After Company Boots Amazon
However, some analysts remain bullish, with Michael Morris of Guggenheim upping his price target from $119 to $179, saying, "As the company expands its international offering and numerous new streaming video services launch with global growth ambitions, we see under-appreciated opportunity for the company to drive significant economic growth and create value for shareholders."
Last month, we included Roku on our list of streaming stocks that could take Netflix's throne—check it out!
Featured Image: DepositPhotos © .shock