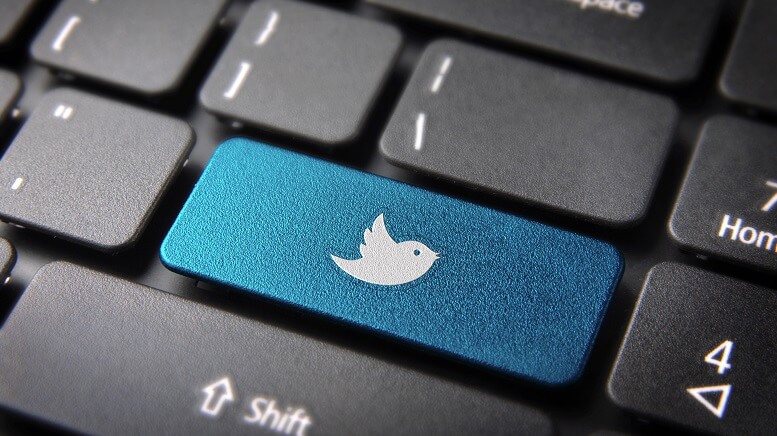 TWTR stock has been consolidating over the past month after gaining as much as 45% so far in 2019. Twitter Inc (NYSE:TWTR) seems quite impressed with its business performance over the past 12 months.
Things to Consider
The social media guru says it will be unveiling third-quarter results on October 24. It is now time to watch out for several things.
According to the sources, it has been a 35% year-over-year consistent gain for the company.
Since its establishment, Twitter has heavily depended on advertisers for its revenue. However, it is worth noting the significance of the company's active users to its overall success. These users are the reason these advertisers come to the platform. Simply put, the company needs to uphold an engaged user base for advertisers to maintain their interest in the platform. Failure to do this would mean these advertisers moving on to seek out other, more engaging platforms for their advertisement activities.
Investors will also need to check on the company's operating income. The business giant is channeling huge sums of money on enhancing service delivery. Sources indicate that this has been exerting significant pressure on the company's operating income.
At the time of writing, TWTR stock is down 0.42% at $40.09.
Dorsey's Perspective
Twitter's CEO Jack Dorsey is impressed because lately the company has been achieving meaningful progress. This is in terms of increasing its capacity to deliver healthier and valuable services daily.
Twitter has achieved a lot. For instance, it has been able to detect as well as eliminate the spammy and suspicious accounts at sign-up.
The other major move of its success is the introduction of several improvements that have made it easy for users to follow events. Asides from being able to follow events, users are also able to follow their favorite topics and interests.
>> Roku Stock Surges After Apple TV Arrives on Platform
Twitter hopes that its third quarter will be a reflection of the massive success it has witnessed with advertisers. According to officials, the company has been providing better relevance and innovative formats to users. Also, the company has been focusing on making significant improvements in ROI. More advertisers are now resorting to the platform to reach out to the most valuable audiences.
Investors should keenly watch Twitter's earnings to decide the next trend for TWTR stock.
Featured image: DepositPhotos © cienpies