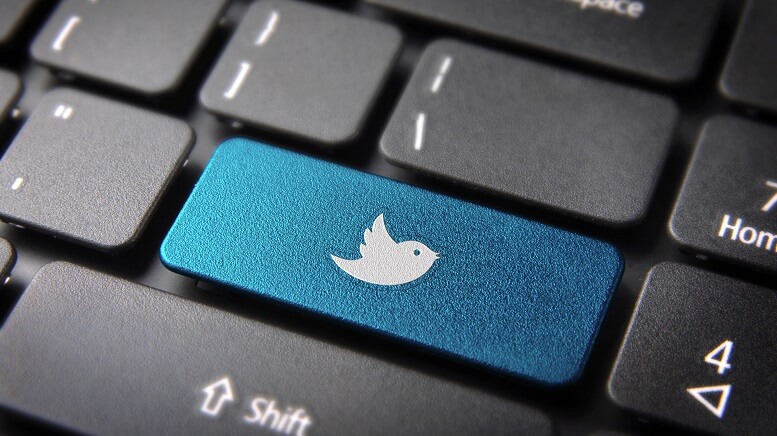 TWTR stock has fallen over 25% over the past month following disappointing earnings from Twitter Inc (NYSE:TWTR). Let's find out whether the stock has reached its bottom or not.
The tech sector is one of the most popular sectors when it comes to stock investments, and this is perfectly understandable due to the sort of growth this sector has experienced over the past three decades. As ever, there is a wide range of options when it comes to choosing tech stocks—so should Twitter be among investors' considerations?
Twitter Reports Disappointing Earnings
For many years, the biggest worry about Twitter was that the company was not profitable, but that has changed in recent times. Despite Twitter reporting consistent profitability now, it failed to meet expectations in the latest quarter, which resulted in a bit of a plunge for TWTR stock. TWTR stock eventually went close to its lowest levels in 52 weeks.
Despite all this, the company revealed that in the third quarter, it fixed a range of issues that had been bogging down its Mobile Application Promotion.
However, this step hampered the company's advertising business. While it is true that this issue might affect its revenue in the upcoming quarters as well, it should be noted that this is not a permanent problem.
>> HPQ Stock Unmoved After Board Unanimously Rejects Xerox Bid
The company's decision to completely ban political ads from the platform could also prove to be a masterstroke. It could eventually make the platform a far more trustworthy one for internet users.
At this point, TWTR stock is trading at 14 times its earnings, which is certainly a positive for investors to consider. At this point, the company has 145 million monthly daily active users, and that number could grow further.
What do you think about Twitter right now?
Featured image: DepositPhotos © cienpies