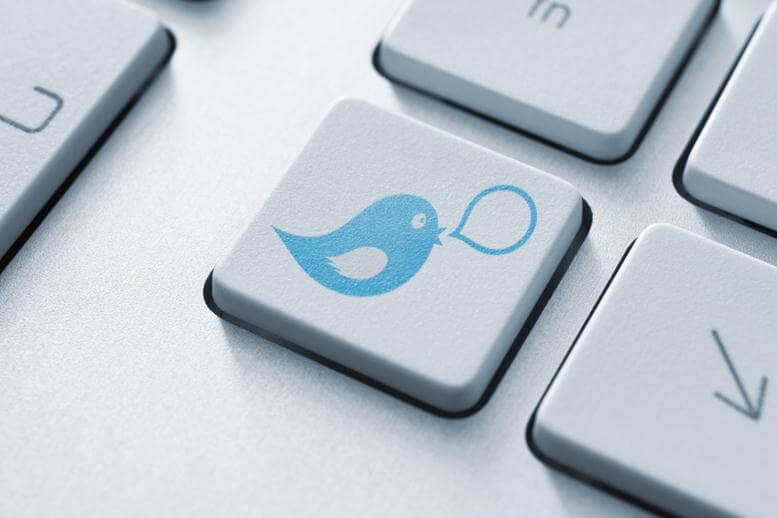 According to Fox News, Twitter (NYSE:TWTR) has deleted over 10,000 automated accounts that purported to be Democrats. These fake Twitter accounts were posting messages discouraging people from voting on this week's midterm election.
The official Democratic Congressional Campaign Committee (DCCC) was the first to flag the fake Twitter accounts. Twitter removed them thereafter.
Fake Twitter Accounts Manipulate Opinions
A Twitter spokesperson said the following:
"Our singular goal is to enforce our policies vigorously and protect conversational health on our service. We removed a series of accounts for engaging in attempts to share disinformation in an automated fashion—a violation of our policies. We stopped this quickly and at its source."
One example of a removed Tweet discouraged Democratic men from voting. The Tweet said they would drown out the voices of women in doing so.
The platform faced a similar issue during the 2016 presidential campaign. During that time, fake Twitter accounts were said to be spreading disinformation to sway voters opinion.
Social Media and Hate Speech
Social media giants have faced an uphill battle with hate speech, the spread of false information, and fake accounts for years. 
Facebook (NASDAQ:FB) recently removed over 20 accounts spreading hate speech and encouraging the genocide in Myanmar. At the time, the company admitted it was "too slow" to find and remove the accounts but that it was "making progress—with better technology to identify hate speech, improved reporting tools, and more people to review content."
>> Starbucks Looks to Expand Even Further in the US and China in 2019
Facebook has since unveiled a new AI called Rosetta, which reads and understands the billions of content posted to the platform every single day. Its job is to detect hate speech and imagery among that content.
Since 2016, Twitter has been more aggressive in its battle against disinformation, hate speech, and fake accounts. It has not been afraid to suspend culprits, even seemingly innocuous ones. It recently banned Infowars guru Alex Jones for speaking ill of Twitter's CEO, Jack Dorsey. This was during a live interview on Twitter's video service, Periscope.
Possibly not the smartest move Jones has ever made.
On October 31st, it updated part of its reporting process, allowing users to say "the account tweeting this is fake" if they flag a suspicious tweet.
Featured Image: Depositphotos /© 

bloomua