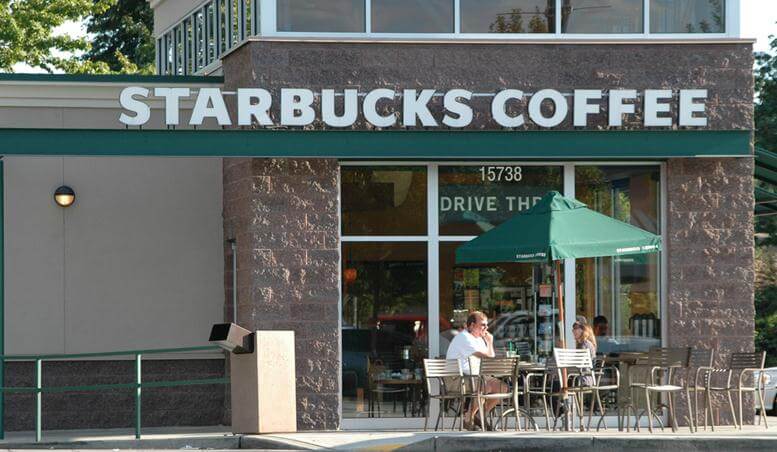 Starbucks Corporation (NASDAQ:SBUX) is having a heck of a day! As announced yesterday, the coffee giant released its holiday drink menu today, along with holiday treats, and its new holiday cup and packaging decor. In addition to the debut, the company ran a promotion this morning giving away 50 free red reusable cups to those first in line to the coffee chains.
Due to this, the company experienced a Starbucks app outage that caused major long lines at its stores this morning. At the time, the coffee chain said it was experiencing a "temporary outage," but didn't provide any further details on the matter.
Despite the hiccup at its stores, SBUX is trading extremely high right now. This is most likely due to the CEO commenting on his company's 2019 plans. 
Looking to 2019
Kevin Johnson, CEO of Starbucks, spoke to CNN this morning about his company's focus in 2019. Johnson said Starbucks will "focus on our long-term growth markets of the U.S. and China." The US and China are the coffee company's biggest markets.
>> US Employment Report Shows a Booming Economy—Jobs Abound!
At the end of September, Starbucks' revenue grew to $6.3 billion, which was up 11 percent from the same time last year. US sales grew by 4 percent and China only one percent. The coffee company claims that its company has seen a spike in afternoon sales and more customer enthusiasm for its iced drinks. Starbucks also further trained its employees in their efficiency and operations behind the counter. 
The Seattle-based company expanded its iced drinks to include low-sugar iced teas and cold brew coffees, due to frappuccino sales dropping. Also, it expanded discounts to users who register online and use the Starbucks app.
This last quarter, Starbucks added around 600 new stores, and currently has nearly 30,000 restaurants overall. Johnson claims his company is planning on opening 2,100 new stores around the globe next year.
SBUX Stock Movement
According to Yahoo Finance, SBUX is currently trading at $64.43 a share, up+$5.80 (+9.88%).
Featured Image: Depositphotos /© oscarcwilliams