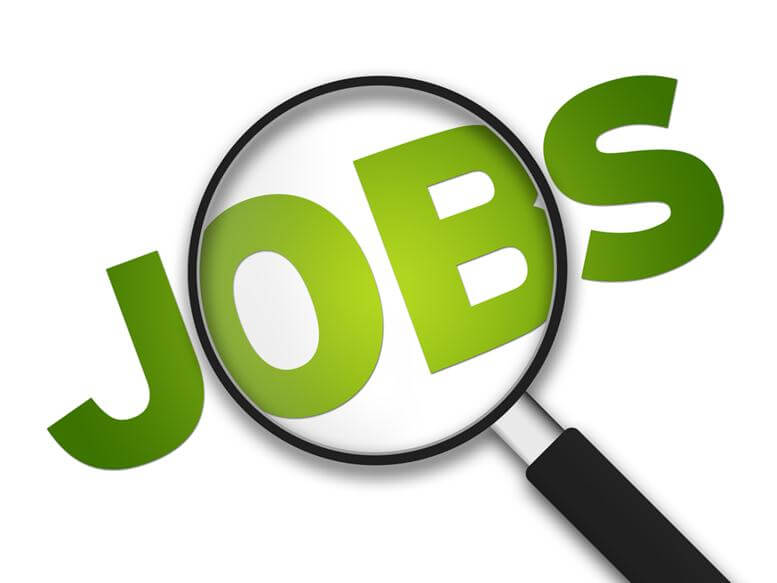 A US employment report has been released today. The report showcased the current strength of the country's economy.
US employers added a massive 250,000 jobs in the month of October alone. Further, the average pay has been raised an average of 3.1% in the last twelve months. This is the highest raise in almost a decade.
US Employment Rise
There are exciting times ahead for US employment because, at the same time, the unemployment rate is the lowest it has been in five decades—only 3.7%
The report showed that many employers are actually struggling to find qualified applicants, which may explain the rise of the average pay. The rise is the fastest year-over-year increase since 2009.
US Economy
The US economy has been steadily expanding for over ten years now. And the US employment report today shows that it doesn't look to be slowing anytime soon.
Consumer spending is also increasing—buying rates are at the highest they have been in 18 years, and this spending is propelling economic growth and the need for employees. 
From July to September, consumer spending helped the economy expand at a 3.5% annual rate. That quarter followed a 4.2% increase the quarter prior. Combined, the two quarters produced the strongest six-month stretch of growth in four years.
Economists are predicting that hiring will eventually slow as most Americans find a job, but that doesn't look to be happening yet.
The Break Down
According to the US employment report, hiring in middle-income to higher paying jobs was the most robust.
>> Starbucks Holiday Drinks are Here! Along with Two Holiday Treats and New Festive Cups
Professional and business services, including engineers, architects, and accountants, gained 35,000 jobs. Despite the fears and increased factory costs, Trump's trade war had little effect on hiring in the manufacturing sectors. This area added 32,000 jobs, and the construction sector added 30,000 positions.
Contrary to assumption, lower-income positions such as jobs in retail and food-service showed the least increase. Retail added only 2,400 positions.
Despite the economic job growth, housing remains a tough spot for the economy. Sales here have fallen for six months straight and yet mortgage rates have risen 5%.
Featured Image: Depositphotos /© kbuntu