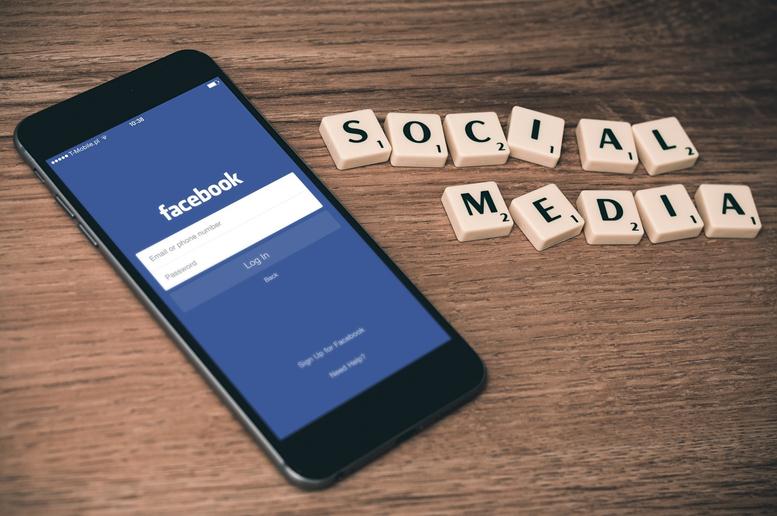 Facebook (NASDAQ:FB) is bringing out the big guns in its new battle against hate speech. The social network announced its latest artificial intelligence system, dubbed the Rosetta AI.
Rosetta's task is simple: It will help Facebook's computers to read and understand the billions of content posted to the platform every single day.
The Rosetta AI is specifically programmed to detect pieces of content in violation of Facebook's hate speech rules.
Rosetta is an Upgrade—and Then Some
Facebook's computers use a system called OCR—optical character recognition — to detect what's in pictures or videos. But Facebook has a massive user-base of 2.2 billion people, and in order to deal with such numbers, the company has needed to build a system that can effectively handle such scale.
Its solution is Rosetta, which was built with the same system as the OCR but is far more powerful. Rosetta can also improve photo search and newsfeed content.
It works in real-time and can extract text in different languages from more than a billion images and video frames. It can also detect offensive memes.
The system will be used across Facebook and Instagram.
Facebook has Been in Trouble
Rosetta is here to solve a problem that has plagued Facebook for quite some time. Hate speech has been a big problem for Facebook, and the company has faced serious scrutiny over its involvement with accounts that have spurred on genocide in Myanmar Sri Lanka and in India.
>> Vietnam's First Car Company Vinfast to Debut First Models
Accused of not doing enough to unearth and block these dangerous accounts, the company went face to face with Congress last week to discuss content moderation policies and security practices to keep users safe. (Twitter was also in attendance)
The company has begun removing accounts to "stop the spread of hate" and continues to do so if it discovers disinformation with the intention to encourage violence. That includes both written posts and manipulated images. With Rosetta's help, this removal process will hopefully become much more efficient.
Facebook has introduced a new policy that will ban fake news that has the potential to provoke physical harm. This is additional to its previous measures that banned actual calls for violence.
Featured Image: Pixabay