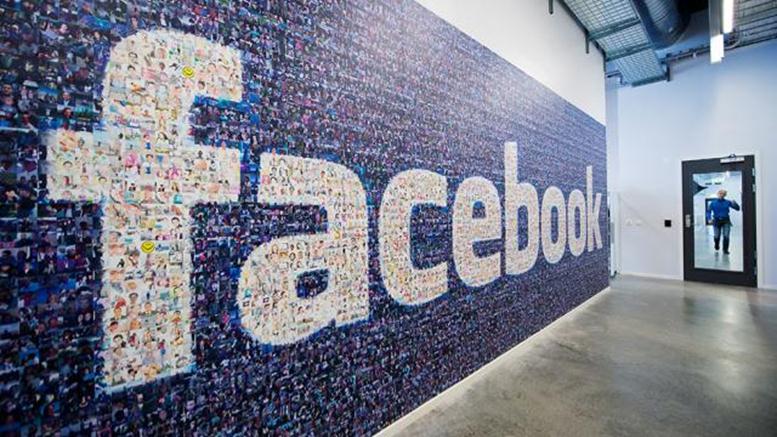 Facebook removes Russian-linked accounts: On Facebook, a handful of fake accounts (suspected to be Russian-linked) were detected. And because no one wants a repeat of what happened in 2016, Facebook is on top of it this time around and has since deleted all of the suspected Russian accounts and pages.
Here's what we know.
Facebook Removes Russian-Linked Accounts
On the platform, the company discovered more than 30 pages that were promoting political events in the United States. The discovery of these accounts comes ahead of the midterm elections, set to take place in November.
After being detected, Facebook removed the accounts (which came to a total of 32). They were removed from the platform, as well as from Instagram, for "coordinated inauthentic behavior."
Are the Russians Really Behind It?
While this has not yet been confirmed, Facebook has strongly hinted that the fake accounts are Russian-linked.
The California-based company says right now it does not know 100% who is behind the network of fake accounts but has discovered proof illustrating "some connections between these accounts" and the accounts that were run by Russian trolls in 2016.
Should We Worry?
Here's the thing: Facebook did the right thing. Compared to last year when the fake accounts on the platform were out of control, Mark Zuckerberg's company is en-route to redeeming itself. A quick removal of this network shows that.
However, this is where some might worry. Even though the fake accounts and pages were removed, they still had thousands of followers. Which means, even though the pages are gone, the ideas might not be. CNBC reports that roughly 290,000 Facebook accounts followed at least one of the 32 pages.
The Market Reacts
Facebook removes the Russian-linked accounts, but how are people reacting? As mentioned, there are both good and bad takeaways with this. The market, however, appears to just be looking at the good.
Last week, the Facebook stock (NASDAQ:FB) started plunging after announcing bad news. This too could be considered bad news, but the stock didn't react poorly.
At closing time, Facebook was trading at $172.58, which means the FB stock closed up 0.89%.
It's now after-hours trade, and Facebook is still in the green. At press time, the tech stock is up 0.19%.
The Takeaway
Facebook removes Russian-linked accounts, but is there still a need to worry? What do you think about everything?
>> MGM Resorts is the NBA's Official Gaming Partner: History Made
Featured Image: Twitter