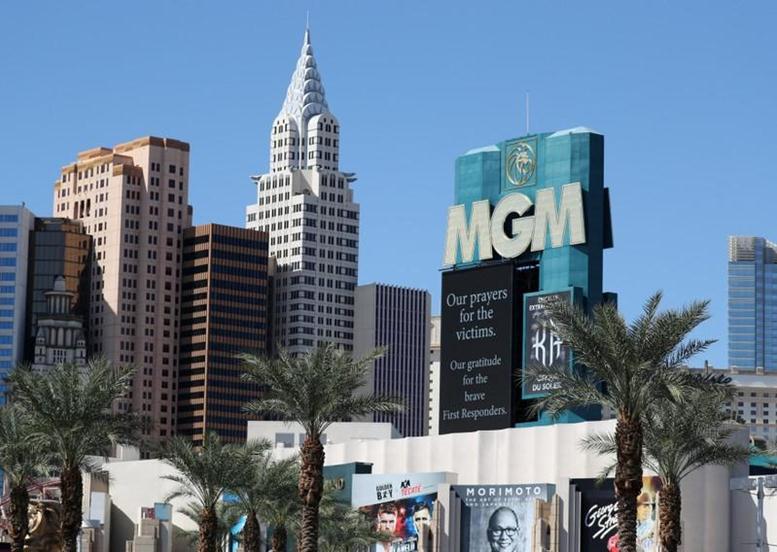 It's a big day for the gaming industry. On Tuesday, MGM Resorts and the NBA announced a multi-year partnership. Many are calling this the MGM Resorts NBA partnership a "historic partnership" and we can see why.
MGM Resorts NBA Partnership: How'd We Get Here?
In the United States, sports betting is evolving, and the pace that it is doing this at is rapid, said Adam Silver, NBA Commissioner.
With that, platforms have been looking for gaming leaders to work with. MGM Resorts is one of them, and after today's announcement, we know the NBA has snagged the casino company up.
The Details
With this multi-year partnership, MGM Resorts is now the official gaming partner with the NBA (National Basketball Association) and well as the WBNA.
This is the NBA's first partnership with a US sports betting operator. It is also a first for MGM Resorts, and the company will have use of the NBA's intellectual property.
One thing we don't know, however—and it will be information worth waiting for—is the financial terms of the deal.
The MGM Resorts Stock (NYSE:MGM)
After the MGM Resorts NBA partnership news was released, shares of the Las Vegas-based company rallied.
At 3:32 p.m. EDT, according to Google Finance, MGM Resorts was trading at $31.54, which puts the stock up 2.50% at the time.
They Have History
It's not surprising the NBA has chosen MGM Resorts to partner with for their first venture of working with a sports betting operator. As Adam Silver said in a press conference on Tuesday, MGM is the NBA's partner in the Las Vegas summer league.
Silver went on to say that he spent time with MGM Resorts CEO Jim Murren in July, and it was there that they decided to enter into the partnership. He said they wanted to take advantage of the opportunity "to do something historic."
>> NPR Finds Companies Pay Customers to Write Good Amazon Reviews
Featured Image: Twitter