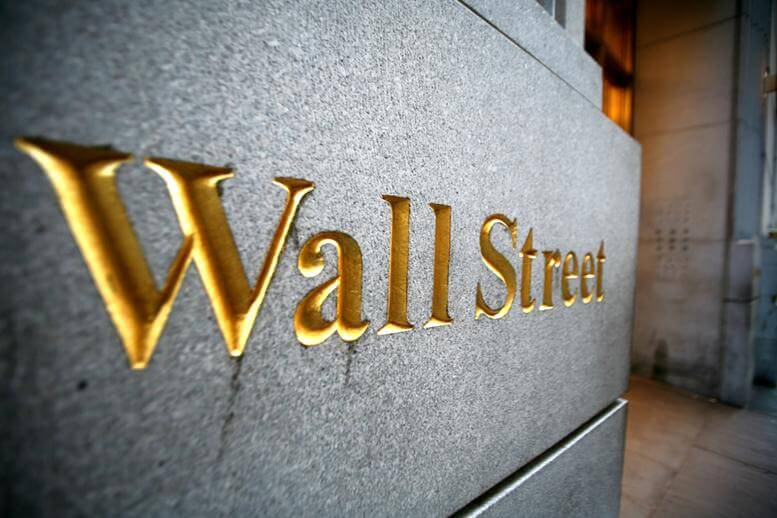 December was pure chaos on Wall Street, as stocks plummeted during talks of trade war while the fed was threatening to raise rates and recession. Now, the market has somewhat recovered after hitting year lows on Christmas Eve. Despite the negative December, reports have just surfaced that the six major US banks had record-breaking profit in 2018.
Wall Street $110 Billion+ Profit
The six biggest US banks reached over $100 billion in profit in 2018, Bloomberg reported this morning. Morgan Stanley (NYSE:MS) will push this record even higher, as they have yet to report their earnings for the year. Goldman Sachs Group (NYSE:GS), Bank of America (NYSE:BAC), and the rest of the major banks have already reported more than $111 billion.
"Is it the end of a cycle? We don't think so," JPMorgan Chief Financial Officer Marianne Lake said Tuesday on a call with analysts. "We think the outlook for growth in the economy is still strong. The consumer is still strong and healthy, and we're expecting to see, maybe slower, but still global growth going forward."
What's the cause of these sharp profits? Well, the banks and Wall Street have the Republican tax cuts to thank. That isn't the only differentiator; rising interest rates and a rise in retail-banking has a lot to do with it too. This record further proves the argument that the tax cuts benefited major businesses and did not raise the wages of the middle class. After reports were released, Jamie Dimon, JPMorgan's CEO, said that the tax cuts fixed an uncompetitive system that held back small businesses.
>> Netflix Subscription Prices Increase: Original Content Priority
This may be true, as it could be hard to track everything tax cuts have done for small businesses in the US, and it's far easier to track the earnings of major banks. Washington may be less helpful to the big banks going forward, unlike the 2008 housing crisis. The Democratic senator in New York, Alexandria Ocasio-Cortez, tweeted this message after the earnings were announced:
"As I've said before, it's People vs Money. We've got people, they've got money, there is work to do."
Featured Image: Depositphotos © konstantin32