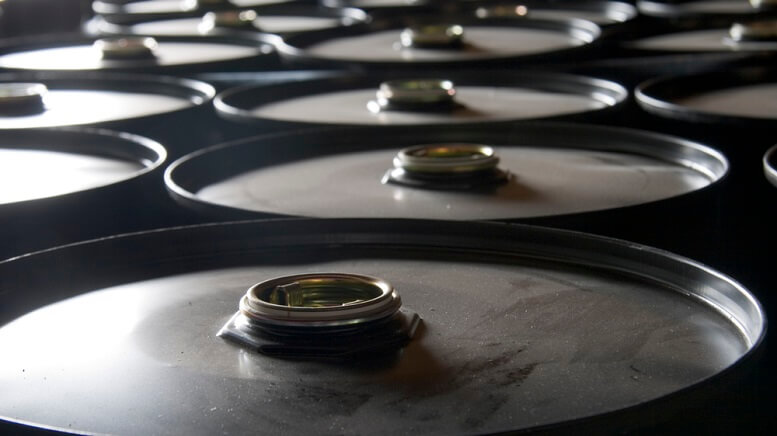 PBR stock is moving up on Friday after Petroleo Brasil (NYSE:PBR) reported a solid rise in Q3 production to 2.88M boe/day.
Impressive Jump in production
Brazil's state-run oil behemoth Petroleo Brasileiro SA, better known as Petrobas, is one of the economic pillars of the country, and its performance has a direct bearing on the country's well being. In a new development, the company announced that its production has been boosted significantly in the third quarter.
The company added that the drastic rise in production is primarily due to the investment made in pre-salt, deep water zones. Petrobas is one of the most closely watched companies in South America for investors, governments, and analysts, which is why this update is a highly important one for the company.
The fact that the company has been able to increase production to such a degree within such a short period of time is definitely a significant development. The company provided the update regarding its Q3 2019 production in a securities filing on Thursday.
PBR stock is up 2% at $14.71.
Petrobas revealed that it managed to produce as many as 2.878 million barrels of oil equivalent per day (boepd), and that reflects a substantial sequential rise of 9.3% from the 2nd quarter. In addition to that, the production is also 14.3% higher than the company's production in the year-ago period.
The production reached record levels back in August when the company managed to produce as much as 3 million barrels of oil equivalent per day, and on a monthly basis, the daily production stood at 3.1 million boepd.
>> IBM Stock Drops 5% on Mixed Third Quarter Results
Additionally, Petrobas had set an annual target of 2.7 million boepd, and in its filing, the company said that it is on track to meet this. That being said, it is important to note that the annual target had been cut from 2.8 million boepd after the company performed poorly in the first quarter. That had a negative effect on Petrobas shares. The pre-salt region is the company's core production vehicle, and the oil production from there rose by 17% sequentially.
PBR stock has gained about 5% so far in 2019.
Featured image: DepositPhotos © alexeys