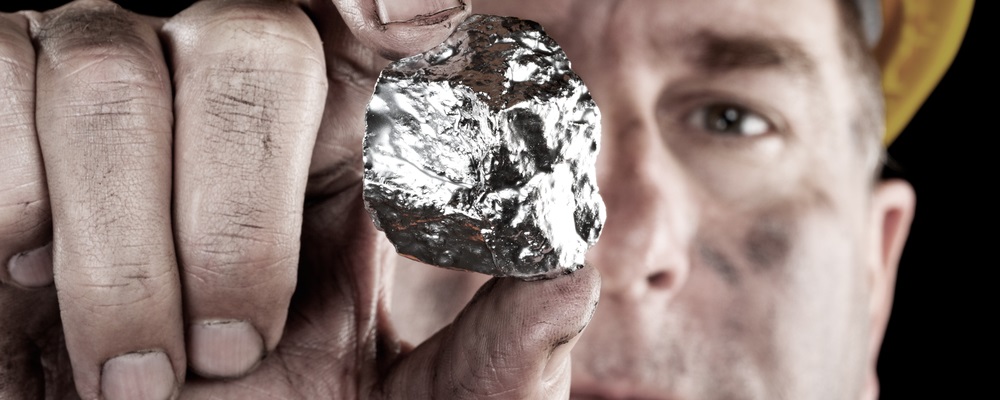 Are you looking to start investing in zinc supply?
If so, watch out for one of Vancouver, Canada's zinc mining companies, Trevali Mining Corp (OTCMKTS:$TREVF). As Trevali Mining transitions to an owner-operator model at one of New Brunswick's zinc mining companies, Caribou zinc, the company is likely to benefit from strong zinc fundamentals.
On February 1st, Trevali announced that it is becoming an owner-operator at Caribou zinc mine as well as investing in a new mining fleet at the mine. In a press release, Trevali stated that it "has committed to an approximately Cdn $20-million investment through a new partnership with Sandvik Mining to supply and maintain a full fleet of mining equipment for Caribou Mine operations. Trevali will operate and manage all aspects of the underground mining operation and Sandvik will be responsible and accountable for the maintenance of the fleet."
Elaborating on the transition, Trevali's CEO and President, Dr. Mark Cruise, stated that "Trevali's new investment demonstrates our ongoing commitment to the future of the Caribou Mine and operations in the Bathurst region of New Brunswick."
"The efficiencies realized through this initiative…form a pathway for the Company's long-term, multi-cycle vision for the Bathurst Mining Camp," he added.
In a February 1 research report, Joseph Gallucci, an analyst with Dundee Capital Partners, stated that "moving to an owner-operator model is a positive move for TV…investing in their own fleet and moving away from contract mining should lead to cost savings at the mining operation." According to Gallucci, replacing Trevali's mining equipment "with new machinery and improved technology should lead to better operational efficiencies as well." All in all, as a result of this transition, the zinc price forecast for Trevali looks promising.
"Caribou online and cash flow positive, we believe TV is in an excellent position to capture strong zinc fundamentals," Gallucci added. "Our view is that a majority of zinc development plays will not be in production to catch the cycle, either due to permitting or funding obstacles (or both)." Gallucci has rated Trevali as a top pick on TV's zinc leverage, due to their current output, zinc price per pound, and "short-term organic growth."
BMO Capital Markets rated Trevali as an "Outperform" on February
 "Over the past seven years, Trevali has worked to put its Santander (H2/13) and Caribou (2015) mines into production, maintaining its objective of remaining a zinc-focused miner, providing investors with exposure to a rise in zinc prices that it expected to materialize," said  Alex Terentiew.
"It was not until the H2/16 that zinc prices notably began to improve, positioning current shareholders to participate in a significant rise in cash flow.," he added. "We believe Trevali is just starting its operating and financial turnaround and investors will be rewarded by accumulating shares in the company."
In the first quarter of 2017, Terentiew stated that Trevali plans to update resource estimates for both of its mines, "incorporating exploration results and actual operating experience to its estimates, and may declare reserves, which would view as a positive catalyst."
Terentiew noted that with zinc supply "accounting for 70% of the company's sales, it is the leader in zinc exposure among its covered peers." As the zinc price per pound improved, "mining operations aligned with the zinc price, and cash flow began to improve."
As mentioned, Trevali's zinc price forecast for 2017 looks good, as noted by Trerentiew.
"We expect significant and rapid improvement in Trevali's balance sheet over the remainder of 2017, with Trevali turning net cash positive in the third quarter of 2017."
Featured Image: depositphotos/vvoennyy