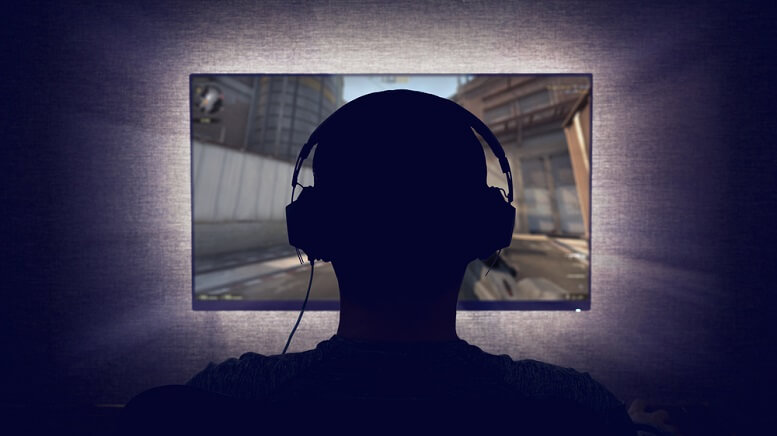 Vancouver-based mining company 66 Resources Corp. (CSE:SXX) announced today that it plans to acquire esports company Good Gamer. Both companies entered into a non-binding letter of intent (LOI) that proposes 66 Resource purchase all of the issued and outstanding common shares of Good Gamer, for which it will provide seven million common shares of SXX.
The announcement has caused the stock price of 66 Resources to raise 50 percent to a new high of $0.37.
Through the deal, Good Gamer has given 66 Resources 45 days to negotiate and finalize the terms of the transaction, and to provide definitive documentation. 
In order to finalize the acquisition in that time, a number of factors must be met. Among them, approvals must be provided by the 66 Resources shareholders as well as the Canadian Securities Exchange regulators. Both companies must also complete satisfactory due dilligance.
Finally, the transaction is conditional on the completion of a private placement offering.
66 Resources Also Announces Private Placement
66 Resources will generate $2.1 million through a a non-brokered private placement offering of 6,000,000 common shares. These shares will be offered at $0.35. The offering could be increased with an over-allotment option, which would see 8,571,500 shares offered to generate gross proceeds of $3,000,000.
According to 66 Resources, the proceeds from the offering will cover the expenses of the Good Gamer transaction, and will provide the company with some working capital. It also notes that completion of the transaction is not a condition for the completion of the private placement offering.
Two Very Different Companies
While both Good Gamer and 66 Resources call Vancouver home, the companies seemingly have little else in common. 66 Resources is a mining company, while Good Gamer operates in the eSports space.
66 Resources began listing on the Canadian Securities Exchange last June. In November of that year, it completed an acquisition of the Champ Property Gold Project. Located in the Nelson mining division of British Columbia, five kilometers west of the city ofCastlegar, the Champ property consists of four contiguous mineral claims. Together, these claims cover an area of 2606 acres.
Dedicated to providing brand-focused engagement marketing services, Good Gamer focuses on "meaningful, contextual, permissioned engagement and connection between brands and their target audiences."