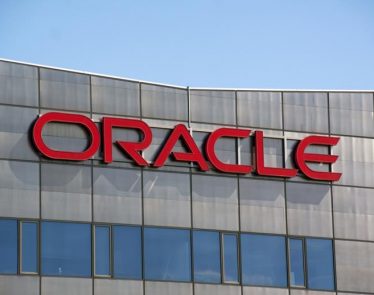 Credit management specialist Atradius has launched a new credit management portal, Atrium, using Oracle (NASDAQ:ORCL) technology. The digital platform enables companies worldwide to manage their credit insurance policies and apply for credit limits in one …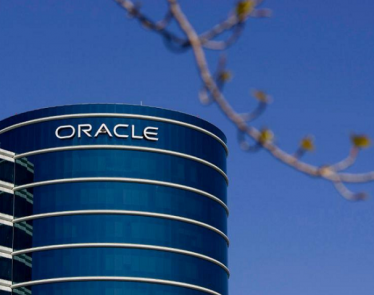 After the closing bell yesterday, software giant Oracle ORCL reported fiscal second-quarter 2018 results. While the company beat the Zacks Consensus Estimate for revenues and earnings, it disappointed investors with a bleak outlook.
Oracle … Read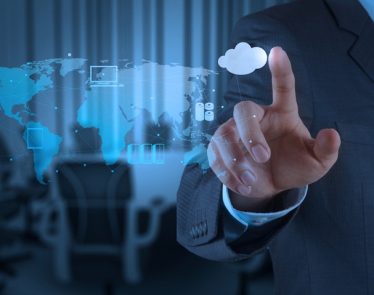 Symantec Corporation (NASDAQ:SYMC) recently announced that the principal components of its Integrated Cyber Defense platform are now accessible through Oracle ORCL Cloud Marketplace. Symantec is already a Gold-level member of Oracle PartnerNetwork (OPN).
…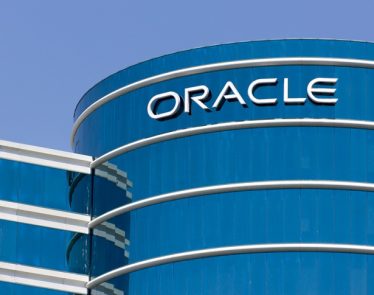 Oracle Corporation ORCL delivered stellar second-quarter fiscal 2018 results. Non-GAAP earnings of 70 cents per share and revenues of $9.63 billion comfortably beat the Zacks Consensus Estimate of 68 cents and $9.555 billion, respectively.
… Read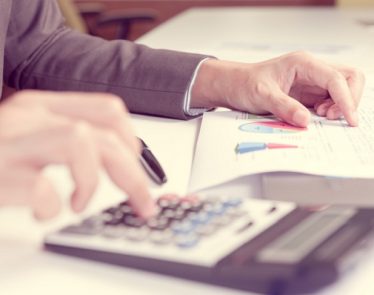 In this week's Growth & Income video, I discuss both Luxfer Holdings (NYSE:LXFR) and CVR Refining (NASDAQ:CVRR).  Both of these companies are not well-known stocks, but that does not mean they don't have positive future …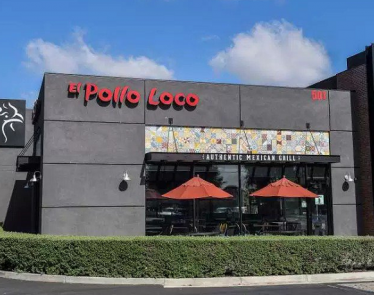 El Pollo Loco (NASDAQ:LOCO) just opened up their 25th location in the greater Phoenix area in Avondale, Arizona.  The restaurant can hold up to 70 guests and is 2,995 sq feet.   
The restaurants' …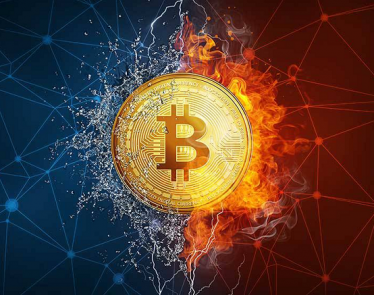 – Cryptocurrencies and related stocks have been big winners in 2016 and 2017. Speculation is rampant, which is why it makes sense to be looking at the high-value and high-returning healthcare space as well.
… Read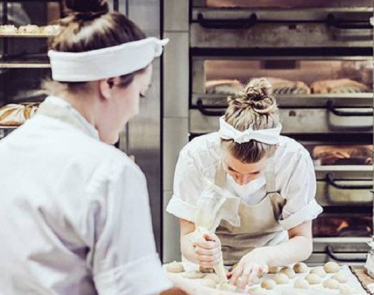 We have issued an updated research report on The Middleby Corporation (NASDAQ:MIDD) on Dec 12. Strengthening commercial foodservice, food processing and residential kitchen equipment businesses as well as the company's innovation investments and synergistic benefits …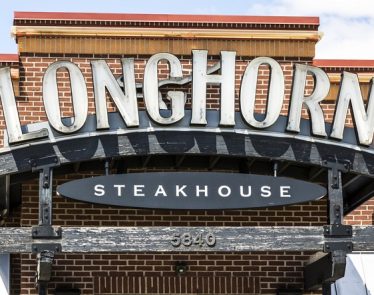 Darden Restaurants, Inc. (NYSE:DRI) is set to report second-quarter fiscal 2018 results on Dec 19, before market opens.
Shares of Darden have rallied 19.8% so far this year when compared with the industry's …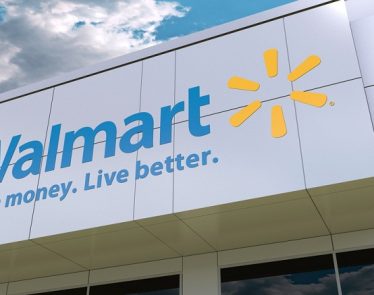 Apart from having a dominant store and online presence in the United States, Wal-Mart Stores Inc. (NYSE:WMT) is also gaining from its solid international operations. With operations spread in China, Mexico, Canada and UK, international …