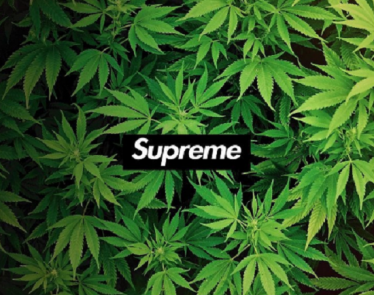 TORONTO, Aug. 13, 2019 /CNW/ – The Supreme Cannabis Company, Inc. ("Supreme Cannabis" or the "Company") (TSX:FIRE) (OTCQX:SPRWF) (FRA: 53S1) is pleased to announce the closing of its acquisition of all of the issued and …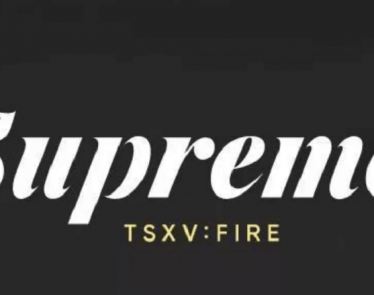 Anticipates net revenue of approximately $19 million and positive Adjusted EBITDA1 for Q4 2019.
Forecasts net revenue for fiscal 2020 to be between $150 million and $180 million, and positive Adjusted EBITDA1for fiscal 2020.
The Company …
Read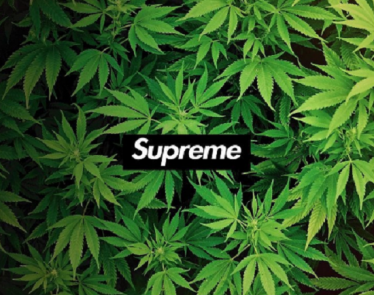 Truverra's Health Canada licensed facility in Toronto, ON to produce cannabis derivative products for Legalization 2.0.
Truverra to serve as Supreme Cannabis' global medical brand, building on existing R&D platform and established CBD offering in Europe. …
Read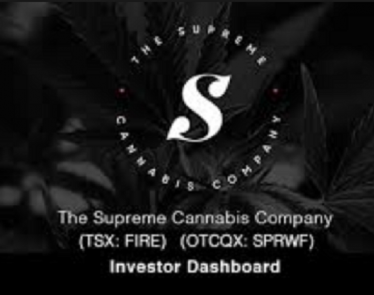 Blissco to expand Supreme Cannabis' portfolio of premium cannabis brands into the wellness category.
Will provide in-house extraction capabilities for other Supreme Cannabis brands, including 7ACRES.
Will expand Supreme Cannabis' product portfolio to include CBD and …
Read