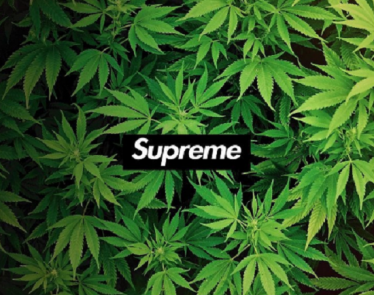 Blissco launches full-spectrum CBD Oil, Pūr Dew;
Created in British Columbia, Pūr Dew is made from pure CBD cannabis oil and USDA certified organic MCT coconut oil;
Pūr Dew diversifies Supreme Cannabis' product offering into CBD; …
Read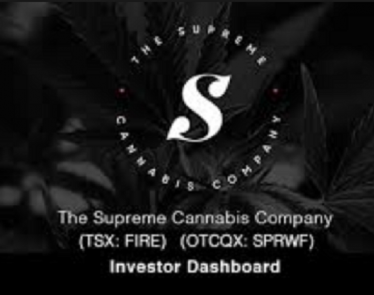 Supreme Cannabis achieves 122% year-over-year net revenue growth, Q1 2020 gross margin of 62%, and reports Adjusted EBITDA of $(4.9 million)
Secures $90 million in corporate credit facilities with Bank of Montreal as Lead Arranger and …
Read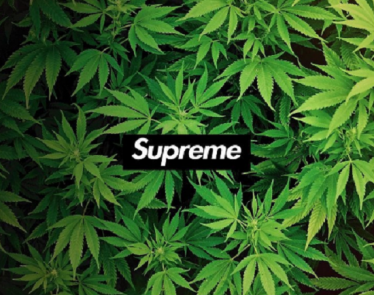 TORONTO, Nov. 7, 2019 /PRNewswire/ – The Supreme Cannabis Company, Inc.("Supreme Cannabis" or the "Company") (TSX:FIRE)(OTCQX:SPRWF)(FRA: 53S1) today announced that it will be providing its first quarter financial results for the three months ended  September …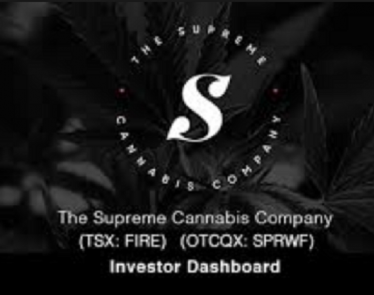 Joel Toguri joins as Senior Vice President of Commercial
Supreme Cannabis strengthens senior team with the addition of experienced sales executive
Mr. Toguri brings over 20 years of regulated industry expertise to Supreme Cannabis
TORONTO, …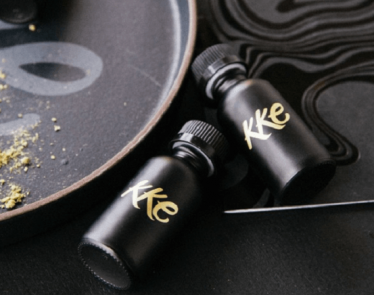 TORONTO, Oct. 29, 2019 /CNW/ – The Supreme Cannabis Company, Inc.("Supreme Cannabis" or the "Company") (TSX:FIRE)(OTCQX:SPRWF)(FRA: 53S1) announced that, effective today, it has parted ways with its Chief Advocacy Officer, John Fowler.
The …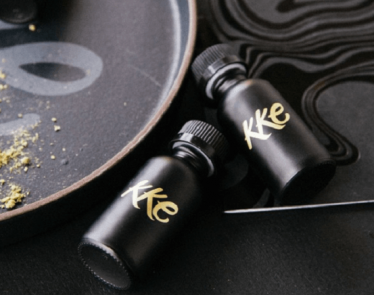 Hosted by Supreme Cannabis' Chief Advocacy Officer, John Fowler, Session Garden will give consumers a backstage pass to industry heavyweights, activists, entrepreneurs.
Session Garden brings together industry experts to tackle the community's toughest questions and create …
Read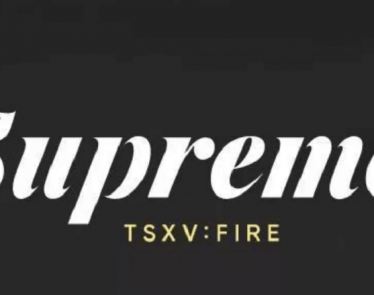 Supreme Cannabis' premium wellness brand, Blissco, receives oil sales license from Health Canada.
Blissco expects to ship first CBD oil product to the Canadian market in Q2 fiscal 2020.
Blissco product sales expected to meaningfully contribute …
Read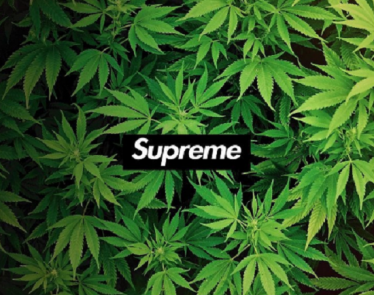 Achieves first positive Adjusted EBITDA1 quarter of $3.2 million.
Q4 2019 net revenue was $19 million, a 90% increase from Q3 2019 ($10 million).
Fiscal 2019 total revenue was $41.8 million, a 370% increase from fiscal …
Read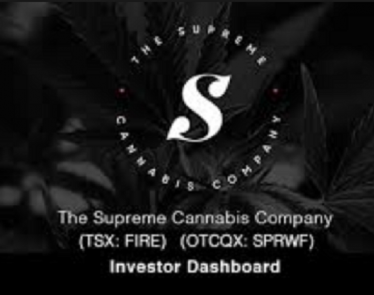 7ACRES launches new proprietary premium strain, Jack Haze.
Jack Haze is 7ACRES' first sativa-dominant strain with rare sensory characteristics.
7ACRES continues to achieve premium pricing with the launch of Jack Haze.
TORONTO, Sept. 9, 2019,/CNW/ …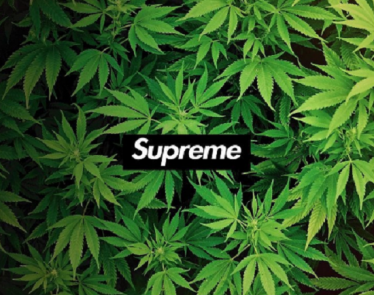 TORONTO, Aug. 13, 2019 /CNW/ – The Supreme Cannabis Company, Inc. ("Supreme Cannabis" or the "Company") (TSX:FIRE) (OTCQX:SPRWF) (FRA: 53S1) is pleased to announce the closing of its acquisition of all of the issued and …