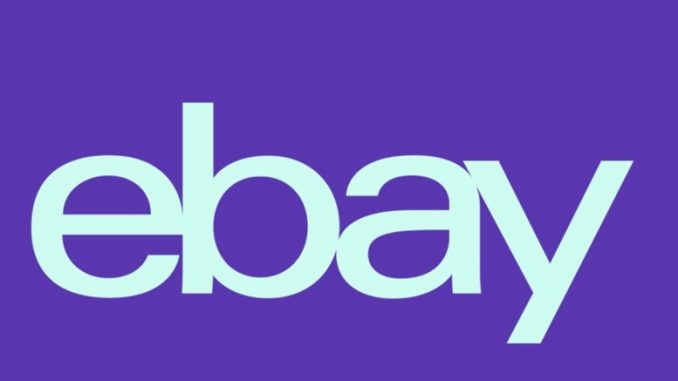 eBay (NASDAQ:$EBAY) will report its Q3 earnings after the closing bell on October 18. The stock has been on quite a run, up about 26% since the beginning of the year. However, it is worth noting that almost all of the gains came in the first half of the year. Since their last earnings report, eBay stock has only advanced by about 10%.
In the second quarter of 2017, the e-commerce giant showed strong growth, with its marketplace GMV or gross merchandise volume, increasing by 6% on a year on year basis and total revenues increasing by 7%. This was higher compared to the previous marketplace GMV and revenue growth rates of about 4% to 5% since the beginning of 2016.
The company itself had previously announced a few key initiatives focused on improving its marketplace segment, its largest segment. While its other segments, namely Classifieds and StubHub are growing at a faster pace, these segments are not yet sufficiently large to make a significant impact.
So Wall Street will no doubt focus on the GMV number for the third quarter, watching to see if eBay will be able to maintain its GMV growth rate not only in the short term but on the longer term as well. If eBay is able to maintain a 6% marketplace GMV growth rate for the third quarter as well, investors' confidence in the company will prove well justified.
Other than that, analysts will also probably be looking at what management will have to say on user experience improvement initiatives and its recent international advertising campaign. Analysts will be closely monitoring what management says about its plans for future capital spending, the impact on margins, and the likelihood of such investments paying off.
Over the long run, Amazon and Wal-Mart (which both sell goods from third-party merchants) continue to pose growing threats to eBay. Their growth rates have also eclipsed eBay's; Amazon consistently has a net sales growth of over 20%. Wal-Mart has been heavily investing in its online sales channel and saw GMV growth rate of more than 60% in 2017.
Nevertheless, eBay continues to bet on itself. Using its excess cash, the company repurchased $507 million worth of its own shares in the second quarter and the board of directors has already authorized a total of $3 billion in buybacks. As the company continues to focus on growth, it is clear that it also intends to fully support its own stocks in the market.
Analyst consensus for eBay prior to the release of the earnings report continues to be an overall 'Buy'. The general expectation is for third quarter EPS (non-GAAP) to be in the $0.48 range, up from $0.45 from last year. Revenue is also expected to increase to about $2.37 billion, up from $2.2 billion the year before.
Featured Image: Twitter