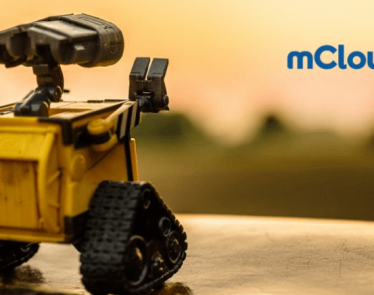 Quarter over quarter organic revenue growth of 36% to C$3.0 million
Year over year revenue growth of 443%
Year over year normalized income losses reduced to C$132,368 from C$2.6 million 
standalone
VANCOUVER, Aug. …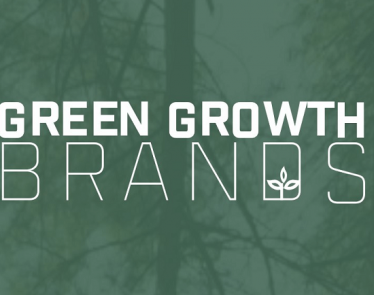 COLUMBUS, OH, Aug. 14, 2019 /CNW/ –  Green Growth Brands Inc. (CSE:GGB) (OTC:GGBXF) (GGB or the Company) announced today that it has entered into backstop commitment letters with each of All Js Greenspace LLC, Park …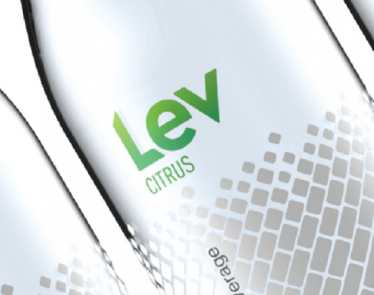 Deeper Green™ is a tasteless, odorless, proprietary powdered ingredient that delivers water-soluble cannabinoids at consistent target concentrations
VANCOUVER, British Columbia — Emerging leader in infused cannabis beverages, Bevcanna Enterprises Inc. (CSE:BEV) ("BevCanna" or …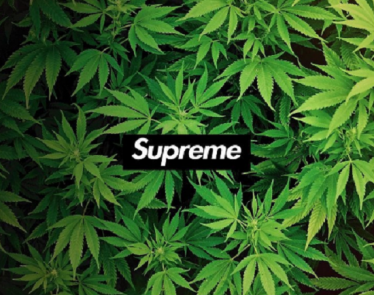 TORONTO, Aug. 13, 2019 /CNW/ – The Supreme Cannabis Company, Inc. ("Supreme Cannabis" or the "Company") (TSX:FIRE) (OTCQX:SPRWF) (FRA: 53S1) is pleased to announce the closing of its acquisition of all of the issued and …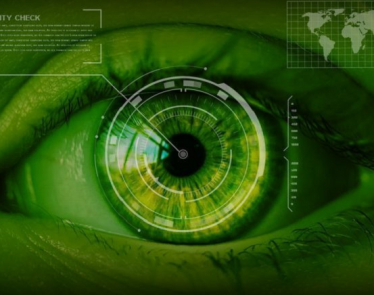 Philadelphia, PA, Aug. 14, 2019 (GLOBE NEWSWIRE) — VSBLTY Groupe Technologies Corp. (CSE:VSBY)(Frankfurt: 5VS)(OTC:VSBGF), a leading software technology company that provides audience measurement, enhanced customer engagement and a unique security solution in retail and other …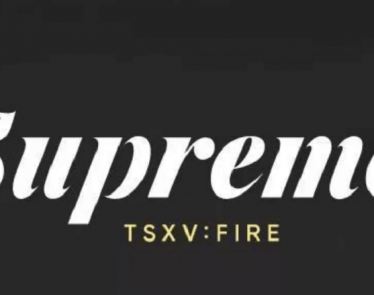 Anticipates net revenue of approximately $19 million and positive Adjusted EBITDA1 for Q4 2019.
Forecasts net revenue for fiscal 2020 to be between $150 million and $180 million, and positive Adjusted EBITDA1for fiscal 2020.
The Company …
Read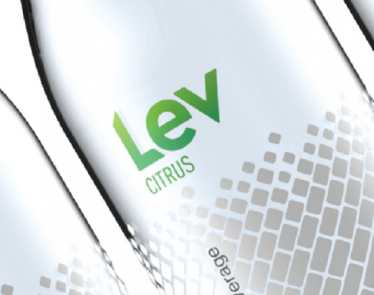 VANCOUVER, British Columbia — Bevcanna Enterprises Inc. (CSE:BEV) ("BevCanna" or the "Company"), an emerging leader in infused innovations, is excited to announce the debut of its latest cannabis infused brand, Grüv Beverages™.
The …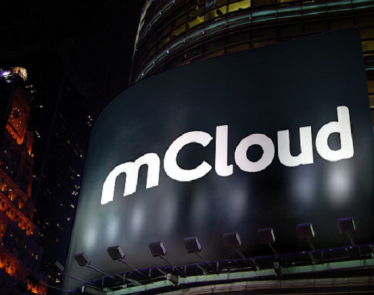 VANCOUVER , Aug. 8, 2019 /CNW/ – Universal mCloud Corp.  (TSX-V:MCLD) (OTCQB:MCLDF) ("mCloud" or the "Company"), a leading provider of asset management solutions combining IoT, cloud computing, artificial intelligence ("AI") and analytics, is pleased to …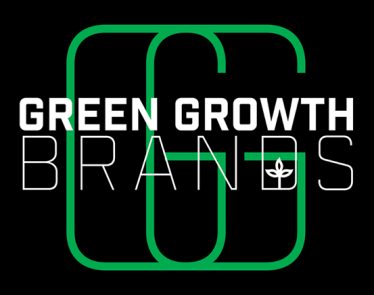 Total shop locations expected to reach 105 on Thursday, August 8th
COLUMBUS, OH, Aug. 6, 2019 /PRNewswire/ – Green Growth Brands Inc. (CSE:GGB) (OTC:GGBXF)(GGB or the Company) is pleased to announce that it …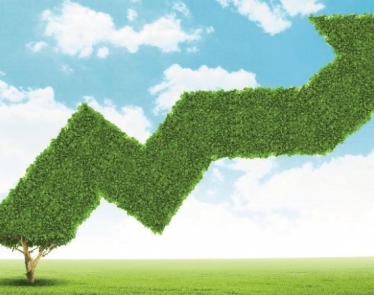 COLUMBUS, OH, Aug. 1, 2019 /PRNewswire/ – Green Growth Brands Inc. (CSE:GGB) (OTC:GGBXF)(GGB or the Company) is pleased to announce the completion of its previously announced acquisition of Spring Oaks Greenhouses, Inc. ("Spring Oaks"), per …