Company Receives C$1.4M In Cash From Exercised Warrants
VANCOUVER, BC / ACCESSWIRE / October 15, 2019 / StillCanna Inc.'s (CSE:STIL)(OTC:SCNNF)(FRA: 484) ("STIL" or the "Company") announces 5,536,985 warrants have expired as of close …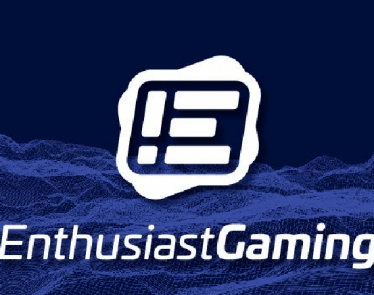 Sponsors include: Bell Media, Ubisoft Canada, Nintendo, CIBC, HP Omen and MSI
Rising Stars Tournament with $40,000 prize pool and a sponsorship deal with Luminosity Gaming 
Rainbow Six Canada National Finals in partnership with Ubisoft Canada  …
Read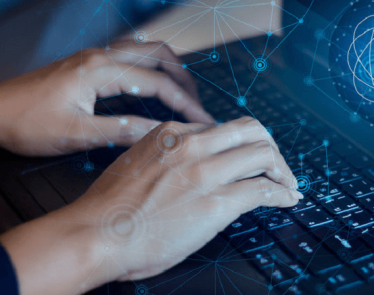 VANCOUVER, British Columbia, Oct. 15, 2019 (GLOBE NEWSWIRE) — LiteLink Technologies Inc. ("LiteLink") (CSE:LLT)(OTC:LLNKF)(FRA:C0B) , a key player in logistics and payment solutions, is pleased to announce PerfectRoute, a delivery route planning and fleet optimization …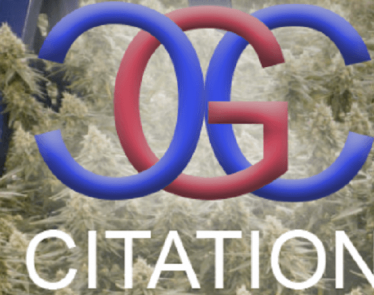 Citation Growth CEO Howard Misle Interviewed in Cannabis Brightline Magazine and by Everett Jolly of Stock Day Media
Las Vegas, Nevada–(Newsfile Corp. – October 11, 2019) – Citation Growth Corp. (CSE:CGRO) (OTCQX:CGOTF) ("Citation" …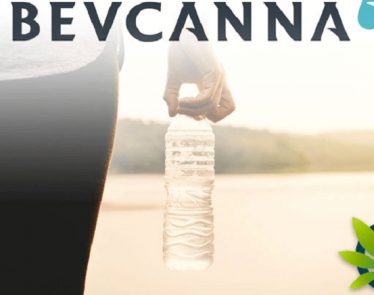 BevCanna Enterprises Inc. (CSE:BEV) ("BevCanna" or the "Company") announces it has issued to John Campbell ("Campbell"), an officer and director of the Company, 5,000 common shares in the capital of the Company (each, a "Share") …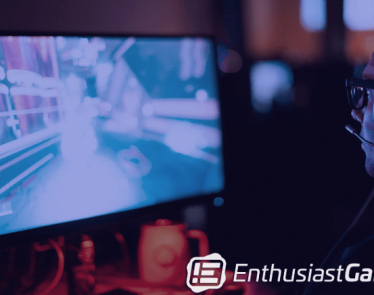 Combined experience with gaming brands Electronic Arts, PlayStation, and Sony
Sales team will build customized, targeted advertising programs for brands looking to target Enthusiast's monthly reach of 200 million gamers
A focus on a direct sales …
Read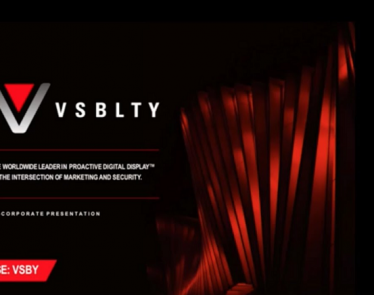 Ms. Linda Rosanio reports
VSBLTY GROUPE TECHNOLOGIES RECEIVES DTC ELIGIBILITY
VSBLTY Groupe Technologies Corp. (CSE:VSBY)(Frankfurt: 5VS)(OTC:VSBGF) has received approval from the Depository Trust Company (DTC), making its shares DTC eligible.
… Read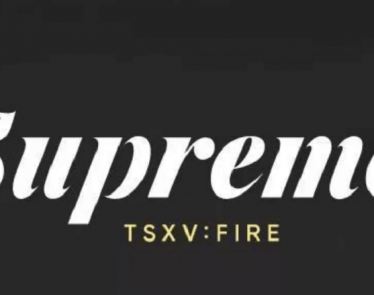 Supreme Cannabis' premium wellness brand, Blissco, receives oil sales license from Health Canada.
Blissco expects to ship first CBD oil product to the Canadian market in Q2 fiscal 2020.
Blissco product sales expected to meaningfully contribute …
Read
Nexus Facility Further Purifies CBD into Premium Product
VANCOUVER, BC / ACCESSWIRE / October 8, 2019 / StillCanna Inc.'s (CSE:STIL)(OTC:SCNNF)(FRA: 484) ("STIL" or the "Company") would like to announce its Polish extraction facility  …
It would have been almost impossible to predict, just a few years ago, how big the cannabis space would be by now. Recent legislative decisions from both the United States and Canadian governments have led …