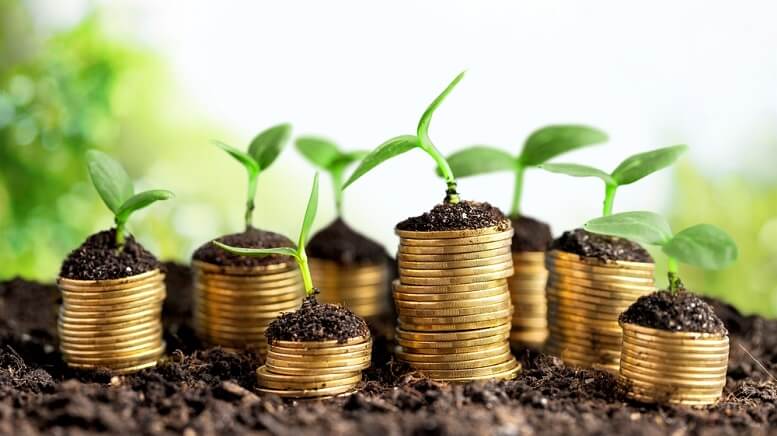 ROKU stock hits an all-time high as investors reacted to robust sales of Roku Inc's (NASDAQ:ROKU) streaming devices as well as its television sets at the Amazon (NASDAQ:AMZN) Prime Day event. A 6% surge summed up the stock's impressive run that has seen it clock higher highs than in recent months.
Roku Robust Sales
The stock's impressive run looks set to continue, amidst expectations that Roku will continue to enjoy robust sales. Wall Street has taken note of the fact that the company remains well-positioned to sell more ads and generate more revenues on customers buying televisions with Roku technology.
Discounts have helped elicit strong demand for televisions with Roku technology. For instance, the Roku Express was on offer at a discount of 20% while Roku Premiere with 4K went on sale at a 15% discount. Roku Ultra, which is one of the most powerful streaming devices, is on offer for $99.
Amidst the discounts as well as strong demand, Roku is still projected to post a net loss of 22 cents a share for the recent quarter, when it reports its earnings. Revenue, on the other hand, is expected at $224.8 million, representing a 43.3% year-over-year increase. In the previous quarter, the company broke-even on generated $223.9 million worth of sales.
ROKU stock is trading higher by 0.50% on Wednesday and made a fresh lifetime high of $113.44.
>> Nestle Finds New Way to Make Chocolate Without Adding Sugar
ROKU Stock Price Analysis
Roku has continued to outperform the broader stock market after rallying by more than 200% since the start of the year. The rally has coincided with an uptick in trading volume in the market signaling growing investor confidence about Roku growth metrics and long term prospects.
Pullbacks from higher highs have so far presented buy opportunities as bulls have come in and continued to push the stock higher. After the recent spike higher, the $100 mark has emerged as a support level from where the stock remains bullish and is likely to continue edging higher. A sell-off followed by a close below the $100 physiological mark would leave ROKU stock exposed to plunging back to the $90 mark, a critical support level.
Featured image: DepositPhotos © billiondigital