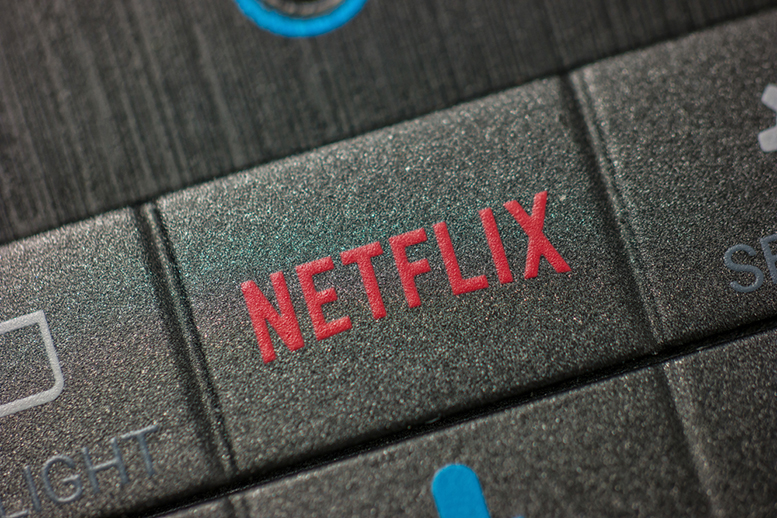 Netflix Inc. (NASDAQ:NFLX) has reportedly offered more than $300 million to buy Regency Outdoor Advertising, a company that owns billboards across Los Angeles, including those on West Hollywood's famed Sunset Strip. Netflix has previously used Regency's billboards to promote its "Stranger Things" and "The Crown" drama series.
According to industry experts, a move to acquire physical advertising assets could help Netflix save money in the long run by maintaining a high profile in the world's entertainment capital. In this day and age, billboards are still considered an effective marketing tool despite the emergence of online and TV ads.
If successfully completed, Regency would be the biggest acquisition by Netflix. However, Netflix may not be the sole bidder for Regency, and neither party has provided further details regarding this offer. Netflix's first known acquisition was last year's purchase of comic book publisher Millarworld for an undisclosed sum.
>>Lululemon Athletica Stock Is Continuing to Rise
Regency is owned by brothers Drake and Brian Kennedy. The company owns billboards on Sunset Strip, a portion of Sunset Boulevard in Los Angeles known for its live music and nightclubs and filled with splashy billboards promoting upcoming TV shows and movies.
It also has billboards at or close to various other high-profile locations across LA: Los Angeles International Airport, the University of California, Los Angeles (UCLA) campus, and Los Angeles Angels baseball stadium.
>>Opioids Prescribed Less in States where Medical Marijuana is Legal
This year, Netflix plans to increase its spending on marketing for its original shows and movies to $2 billion as it competes for subscribers with Amazon, Hulu, and Walt Disney.
Michael Nathanson, a MoffettNathanson analyst, wrote in his research note: "As the marketplace for original content becomes more crowded, Netflix is turning up the volume to promote the increasing number of Netflix originals."
Featured Image: Depositphotos/© rclassenlayouts