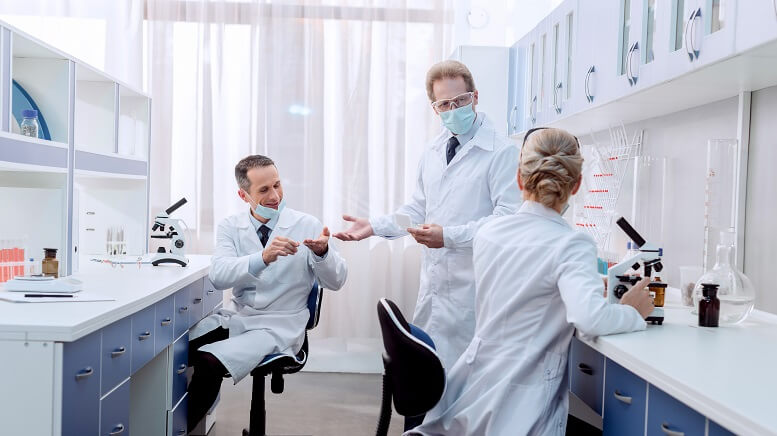 ACAD stock is the biggest biotech stock gainer in Monday's session after ACADIA Pharmaceuticals (NASDAQ:ACAD) announced successful results in its Phase 3 clinical trial of HARMONY.
Big Relief for Investors
When a pharmaceutical company announces highly positive results from a Phase 3 trial of one of its important products, then it is a given that the stock price is going to rise and that is what happened with ACADIA Pharmaceuticals this morning. The biopharmaceutical company announced today that the Phase 3 trial of its product meant for treating dementia-related psychosis has been successful, and the product managed to meet the primary endpoint. It goes without saying that this is a significant development for ACADIA, and the market agreed as well as ACAD stock skyrocketed in premarket trade on Monday.
The company pointed out that the medicine in question showed significant statistical superiority against the placebo as a treatment for the particular condition. Moreover, the medicine also managed to delay the relapse of the condition to a higher degree, and that is something that is particularly important for medicines of this class.
ACAD stock rose by a remarkable 75% at $41.65 in late morning trade, and it is definitely a stock that should be watched over the course of the week. The stock made a multi-year high of $43.98 earlier in the session.
>> 3 Alternative Energy Stocks Worth Dumping Oil For
The company published a press release today and its President, Serge Stankovic, expressed optimism about the scope of the medicine. He said, "We are very excited that today's results bring us one step closer to the potential of offering patients with dementia-related psychosis a critically needed treatment option." The name of the medicine in question is HARMONY, and its main constituent is pimavanserin. The studies were about finding out the efficacy of pimavanserin when it comes to treating dementia-related psychosis and hallucinations in many patients.
In 2020, ACADIA Pharmaceuticals is going to meet with the United States Food and Drug Administration in order to submit an application for a supplementary new drug. ACAD stock may have been beaten down for many years, but in 2019 it has gained in excess of 150% so far.
Featured image: DepositPhotos © VitalikRadko