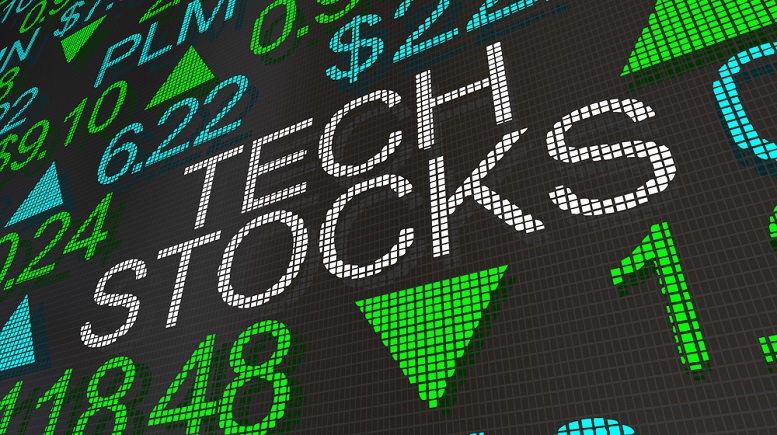 ADSK stock tumbled 13% in Wednesday's trading after Autodesk Inc. (NASDAQ:ADSK) indicated that that ongoing trade war will hurt its financials in the second half of the year.
Autodesk Takes a Prudent Stand About FY2020 Outlook
Equally, the company has reviewed its fiscal 2020 guidance. It has cited its broader exposure to the manufacturing and construction segments as a potential risk to its financial performance. The company stated in its Q2 earnings report that it continues to perform well and is currently unaffected by the trade war, although it is preparing itself for any setbacks regardless. The software company indicated that it was taking a cautious stand to its second half of FY2020 outlook.
The company revised its annualized recurring revenue for FY2020 from the previous estimate of between $3.5 billion and $3.55 billion to between $3.43 billion and $3.49 billion. Growth is expected to be around 25% to 27%, down from the previous guidance of 27% to 29%. The company has also cut its free cash flow outlook from $1.35 billion to around $1.3 billion.
For the second quarter, the company beat revenue consensus estimates of $787 million and posted $796.8 million in revenue, up 30% from last year. Non-GAAP profits were $0.65 per share, which bettered the consensus forecast of $0.61.
ADSK stock is down about 13% at $130.70.
>> ATVI Stock Up 5% Following Re-Release of World of Warcraft
Autodesk Cuts Revenue Guidance for Q3
In Q3, the company has revised its guidance and now expects a revenue range of $820 million to $830 million with a non-GAAP profit of $0.70 to $0.74 per share. This misses the previous consensus projection of $838 million in revenue and non-GAAP profits of $0.77. The company has also cut its adjusted earnings to $2.75 per share on revenue of $3.26 billion, down from the May guidance of $2.81 per share on revenue of $3.28 billion for the year.
Andrew Anagnost, the CEO of Autodesk, has indicated that the company is well-positioned in an environment of uncertainty to achieve its long-term objectives, despite the lowered guidance.
ADSK stock has fallen over 25% over the past month.
Featured image: DepositPhotos © iqoncept