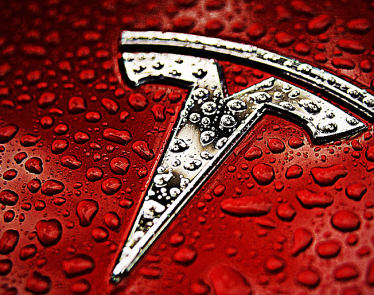 Tesla (NASDAQ:TSLA) has been making major news headlines lately as its innovation seems to be positively affecting many different parts of the world.
Last year, the company, sent Powerwall batteries to Puerto Rico …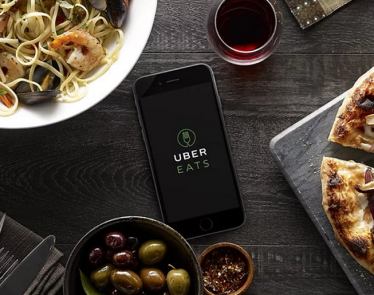 The Atlanta Police are searching for an Uber Eats (private) driver who they say killed a customer during a routine delivery. The police department responded to a call mid-Saturday of a person being shot in …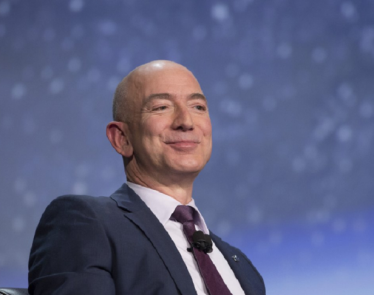 Amazon's (NASDAQ:AMZN) CEO, Jeff Bezos, has just been named the richest person in history, according to Bloomberg's billionaire tracker. On Monday, it was reported that Bezos net worth had reached $105.1 billion USD. The record …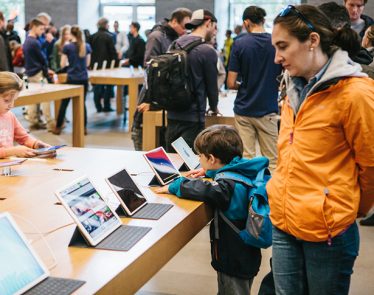 Big time Apple, Inc. (NASDAQ:AAPL) investors have now called the tech giant to look into developing software that limits a child's time they can use a smartphone, on a daily basis. Two large investment groups …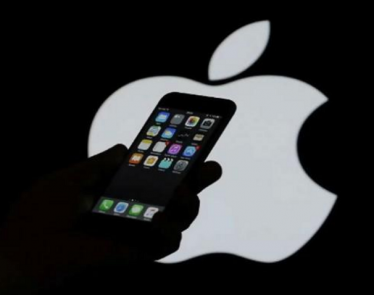 Yesterday, Apple (NASDAQ:AAPL) made an announcement stating that its iPhones, iPads, and Mac computers have not been spared in the processor flaws named Spectre and Meltdown. The company states that it has just released patches …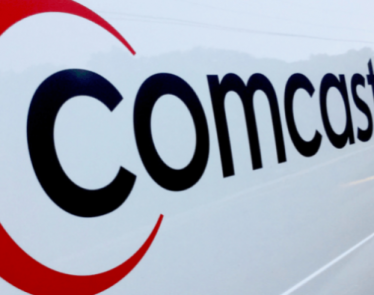 Just before Christmas, Comcast (NASDAQ:CMCSA) was in a group of companies that supported the new tax cuts, stating that it would create thousands of jobs. During that same time, however, the telecommunications company let go …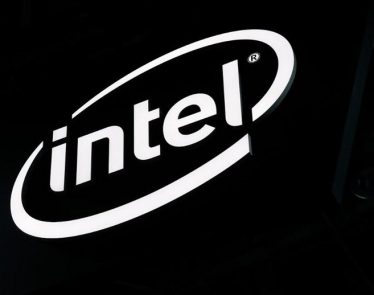 A security flaw has just been discovered in virtually all Intel (NASDAQ:INTC) processors made within the last decade that will require fixes within Windows, Linux and macOS. The developing team at Intel is currently scrambling …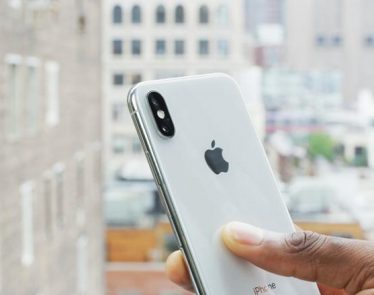 Apple Inc. (NASDAQ:AAPL) addressed an official letter to its customers yesterday, apologizing for the "misunderstanding" around the practice they were using that was slowing down older iPhone models.
Starting in January, the company …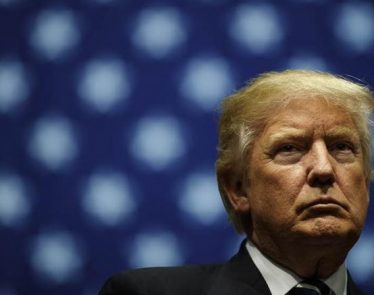 This morning, President Trump took to Twitter (NYSE:TWTR) and began criticizing both the U.S Postal Service and Amazon (NASDAQ:AMZN). He believes that the e-commerce international giant should be hit with higher shipping charges by the …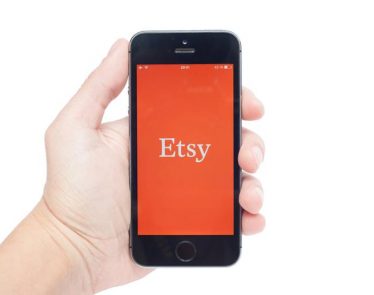 Etsy (NASDAQ:ETSY) shares are down -4% within the last 48 hours, with its stock selling at $20.75. This is down from its year-high reached on December 21st at $21.76, a share. Etsy is an e-commerce …