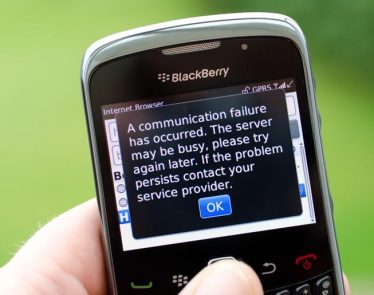 While there are small doubts about Blackberry (NYSE:BB) ever shutting down its mobile platforms, it is currently giving very subtle hints that it may be time to move on. The last BB10 device that was …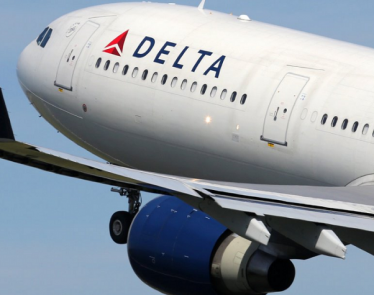 Set to announce soon, Delta Air Lines (NYSE:DAL) is set to order 100 Airbus (NYSE:EADSF) A321neo jets soon. The company plans on announcing their presentation tomorrow. This will be a big win for Airbus. It's …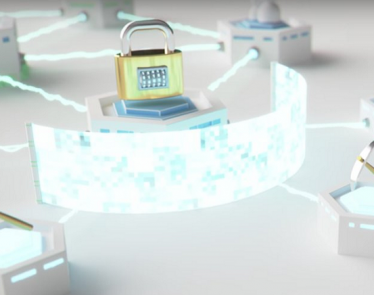 Patrick Byrne, Overstock's (NASDAQ:OSTK) CEO, announced that his company has joined a venture in global blockchain property registry. They are calling this for-profit project De Soto and their blockchain focused subsidiary Medici Ventures will be …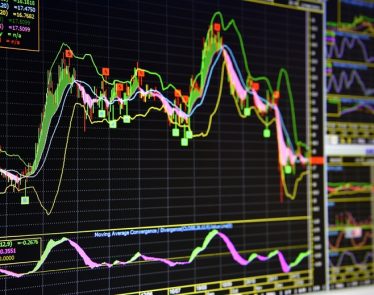 Square Inc. (NYSE:SQ) has been trading in a bear market but the charts have made major indications that now would be the perfect time to buy the stock.
Shares of the payment stock …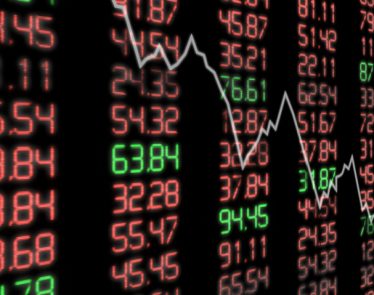 Square Inc. (NYSE:SQ) stock had dropped over 6% on Monday morning, as BTIG Research downgraded the stock. The company recently began testing the transferring of Bitcoin and since then it had made the shares far …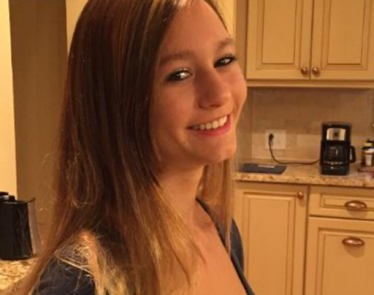 Aetna (NYSE:AET) the U.S's fifth largest health insurance company that covers more than 23.1 million people, has just denied a fifteen-year-old brain surgery, three days before the said surgery was to take place. Cara Pressman …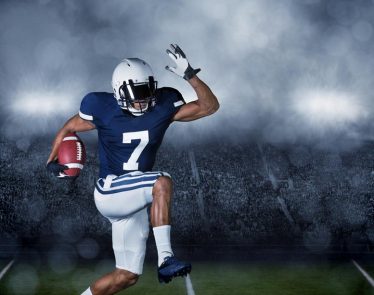 Fox Sports (private) budget cuts are lingering as they have lost millions of dollars in lost advertising revenue from the NFL within the last two season. Fox Sports' Los Angeles employees are currently preparing and …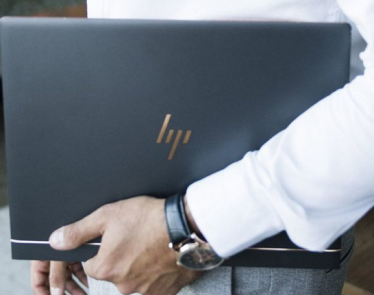 Hundreds of Hewlett Packard Enterprise (NYSE:HPE) laptops have been found with pre-installed hidden software that records every letter typed on its keyboard.
Michael Myng, a security researcher, was the one who discovered the …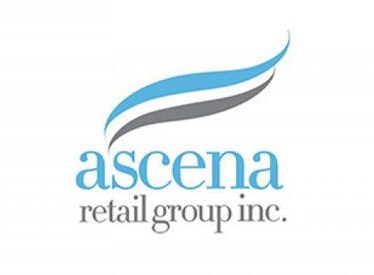 The Ascena Retail Group Inc. (NASDAQ:ASNA) shares were down a staggering 21.7 percent as of 12:00 PM EST today after the group announced their weakened third-quarter sales.
Ascena's retail brands suffered as a …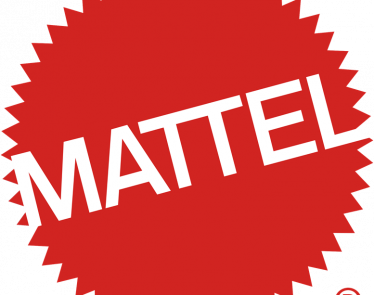 Toymaker Mattel, Inc. (NASDAQ:MAT) shares in November jumped up 29.2 percent, according to S&P Global Market Intelligence. This spike is due to news that broke of Hasbro, Inc. (NASDAQ:HAS) approaching the smaller company about a …