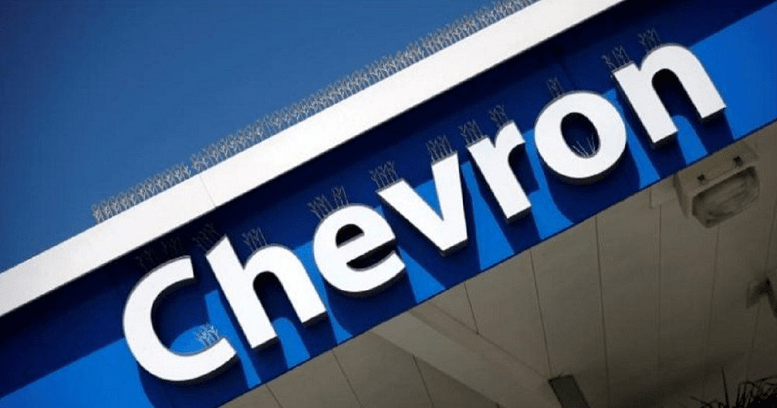 Chevron Corp (NYSE:CVX) is one of the few companies in the energy sector that has increased its dividends in the last 31 consecutive years despite volatile oil & gas prices.
CVX has the potential to repel pricing headwinds due to its extensive business model and substantial cash generation potential.
For these reasons, some analysts believe that Chevron Corp is in a better position to enjoy the growth in oil price than any other company in its peer group.
A Raymond James analyst, Pavel Molchanov, says, "CVX offers relatively more leverage than most peers to higher oil prices, which should reach cyclical highs over the next 6-12 months, while low WTI exposure maximizes earnings and free cash flow generation."
Why Do Analysts Believe In Chevron?
Chevron Corp's first quarter results, along with its outlook for the rest of year indicates that the company is enjoying higher prices. The company generated earnings per share of $1.90 in the first quarter of this year, which is significantly higher than its earnings of $1.41 per share achieved during last year's first quarter. This huge growth in earnings was mainly because of the improving performance from Chevron's upstream businesses.
Chevron's cash flow generation also expanded amid growth in earnings. The company's cash flow from operating activities stood around $5B in the first quarter, which is more than the $3.8B achieved in the same time period last year.
Chevron expects substantial growth in its cash flows and earnings in the following quarters, thanks to higher oil prices. The company's average sales price of crude oil was standing around $56 in the first quarter. Oil price, however, has now jumped to $75 a barrel. Indeed, Morgan Stanley believes oil price will top $80 a barrel in the second half of this year. Moreover, Chevron's investments in Shale, the Permian Basin, and the Gulf of Mexico are helping to generate year-over-year growth in production volumes.
>> Google Invests in JD.com – Bad News for Alibaba?
Featured Image: Twitter