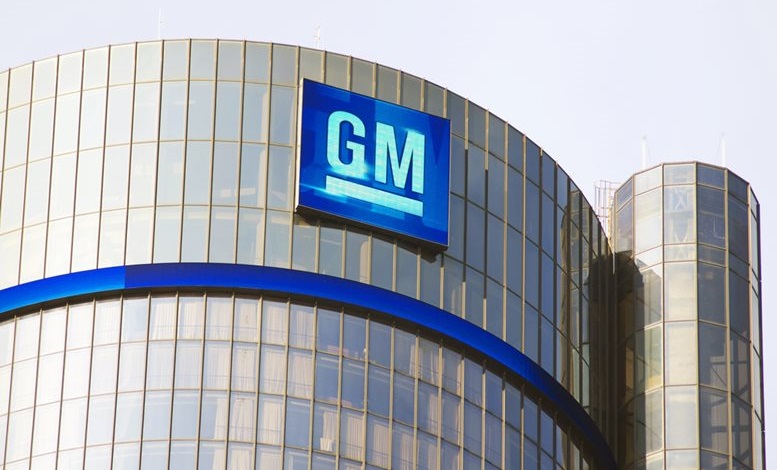 General Motors (NYSE:$GM) released their second-quarter earnings on July 25. The report surpassed some expectations of most analysts and investors, as General Motors saw $1.89 in earnings per share from continued operations, 20 cents more than the expected $1.69 from analysts, according to Thomson Reuters. However, the automotive company saw $37 billion in revenue, a bit behind the expected revenue of $40.15 billion, according to Thomson Reuters. As well, General Motors' second-quarter net income was $2.4 billion, or $1.60 per share. This was a bit down from the $2.8 billion, or $1.74 per share, the automotive company saw in 2016's second quarter. As a result, General Motors' shares rose by a little less than 1% during midday trading. It should be noted that the company's second-quarter earnings report does not include the losses suffered from the company selling its European operations to France's PSA Group (EPA:$UG).
Adding on to its missed earnings, many are still concerned over how General Motors will handle declining demand for automobiles and inventories building up. After years of record sales, the automotive industry in the U.S. is hitting a decline. However, there is an increased preference for SUVs, light trucks, and crossovers. This has caused many automobile companies – General Motors included – to have to adjust the number of different vehicles they are making. Indeed, General Motors have been extending some factory shutdowns and there have been rumoured reports that the company could stop making some sedan models.
In its second quarter, General Motors delivered 725,000 vehicles in the U.S. alone. The number was largely due to the 24% rise of crossover vehicle sales. Although the company saw $3.5 billion in operating profits in North America, as well as a 6% increase of U.S. truck sales, car sales in the U.S. have fallen by more than 18% so far in 2017. Meanwhile, in China, General Motors delivered 852,000 vehicles, which is a 1.6% rise when compared to sales in China in 2016's second quarter. In South America, General Motors delivered 160,000 vehicles, an 18% rise when compared to sales in South America in 2016's second quarter.
"Disciplined and relentless focus on improving our business performance led to a strong quarter and very solid first half of the year," General Motors CEO Mary Barra said of the company's second-quarter report. "We will continue transforming GM to capitalize on growth opportunities and deliver even more value for our shareholders."
When contacted by CNBC, GM's executive vice president and chief financial officer (CFO) declined to provide information of the company's planned cuts. However, he did assure consumers, "We are always going to be focused on aligning supply and demand, and as we have seen the shift from passenger cars to crossovers, we have taken very proactive action to reduce our production of passenger cars."
General Motors expects to reach its 2017 target of earnings of $6 to $6.50 per share.
Featured Image: Depositphotos/© [email protected]