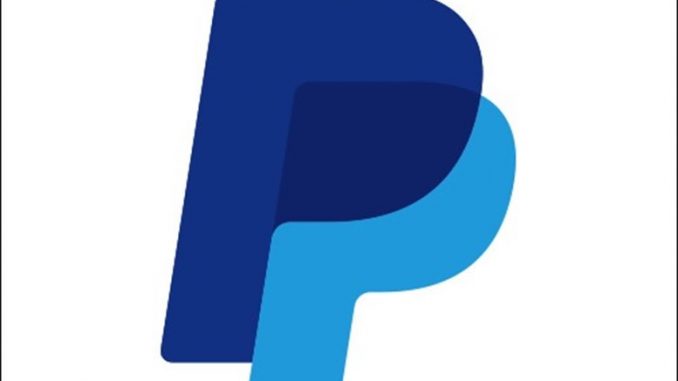 In the second quarter, PayPal Holdgings Inc. (NASDAQ:$PYPL) demonstrated strong growth metrics, and analysts are expecting the trend to continue. PayPal's strong and consistent growth has seen its stock rise by 64% since January, and when the company releases its third-quarter earnings after market close on Thursday, October 19, anything less will surely disappoint.
Since PayPal derives its revenue by taking a small percentage of each transaction, analysts will be focusing on its total payment volume ("TPV") numbers. On a rolling 12 month basis, PayPal's TPV has amounted to $392 billion with a consistent growth trend of around 25%. PayPal's transaction revenues were $2.75 billion in the second quarter, an 18% year over year growth.
For the third quarter, analysts will be paying close attention to the two main metrics that contribute to the TPV. The first, the number of active customer accounts, stood at 210 million at the end of the second quarter. The second, number of transactions per customer account averaged 32.3.
Management has targeted 220 million customer accounts by end 2017, which would represent a 10% yearly growth. Whether or not the company is on track to hit this target can be largely be determined by its third-quarter figures.
Another growth driver that PayPal is counting on is Venmo. Millennials have taken easily to this social payment app, which gives them the option to transfer money for obligations such as rent or food to each other in addition to allowing them to split the check at restaurants. PayPal has largely focused on growing Venmo's user base, but the app itself had yet to be monetized. PayPal only made money on transaction fees when and if Venmo's users opted to fund their account through credit cards.
But PayPal's monetization plans for Venmo are on schedule. Just a day ago, on October 17, the company announced that it would be rolling out the app to its retail merchant base, starting with over 2 million US retailers. In addition, Venmo is also introducing near instantaneous money transfers at a $0.25 flat fee. Prior to this, transfers via Venmo took several days to go through and was one of the main weaknesses of the app.
As Venmo's monetization continues, expect to see it become a strong growth driver for PayPal. In the second quarter, Venmo's $8 billion in TPV comprised 7.5% of PayPal's TPV, but it was also a 103% increase from the year before.
Management has mentioned for investors to expect revenue growth in the 18 -20% range on the back of TPV growth of about 25%. These growth rates would be about on par with the year before. Earnings-wise, EPS (non-GAAP) is expected to be about $0.43, up from $0.35 last year; consistent with analysts' consensus.
Featured Image: Twitter