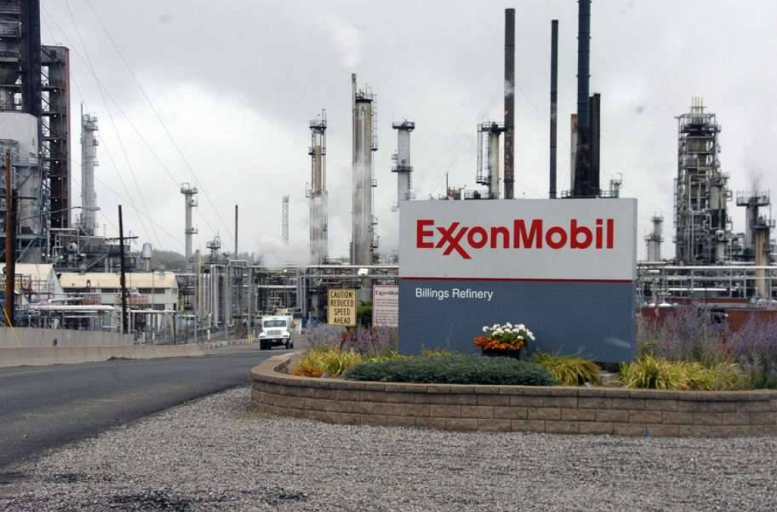 Exxon Mobil (NYSE:XOM) is among the few companies that paid increasing dividends to investors over the last 36 years. Indeed, it had increased its quarterly dividend from fiscal 2015 to 2017 when oil & gas prices were hovering at historically lower levels.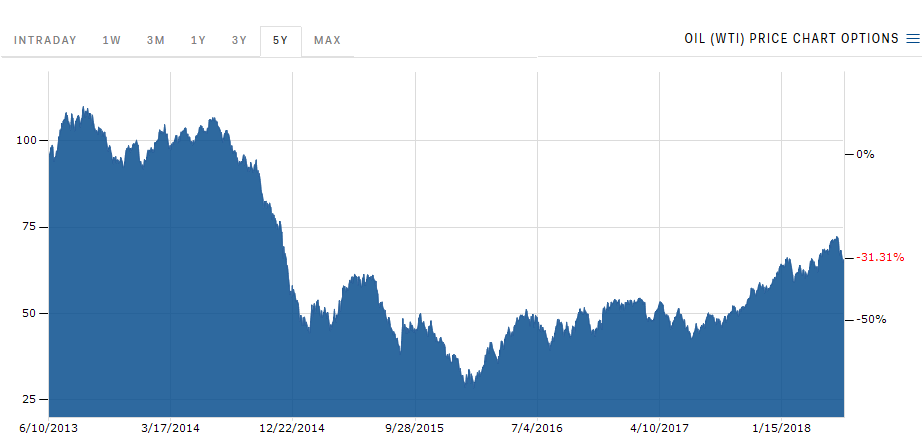 Source Image: businessinsider.com
The energy markets, however, recovered significantly since the start of this year. Brent oil prices currently hover around $76 a barrel while U.S. oil trades around $65 a barrel. Higher commodity prices always enhance exploration & production companies' revenue and cash generation potential.
In the case of Exxon, the company appears to be in a stable position to enjoy higher oil prices considering its breakeven level of $55 a barrel. This is because XOM has reported highest cash flows in the first quarter this year since 2014. Its first-quarter revenues and earnings also increased substantially from the year-ago period.
Buy Exxon Stock Amid Dividend Growth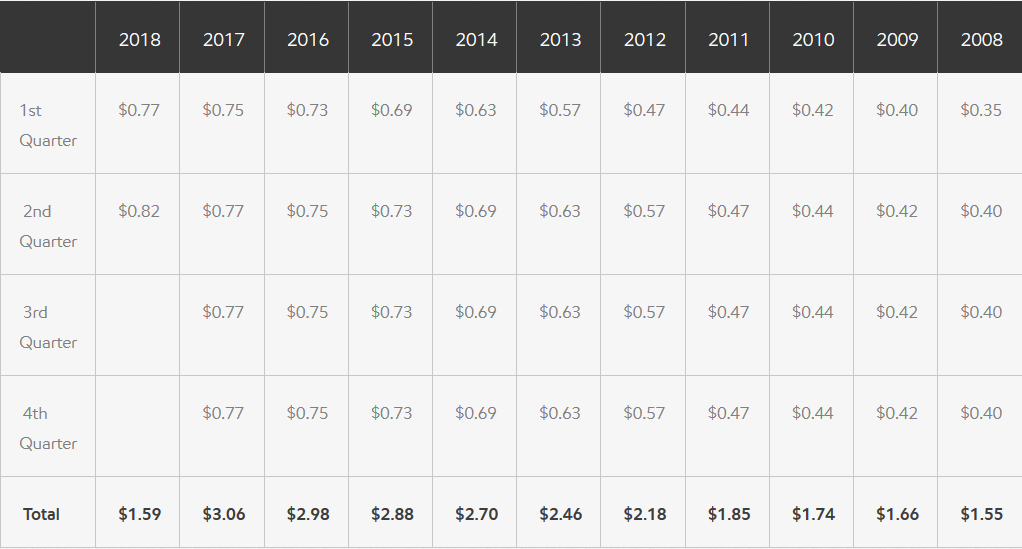 Source Image: exxonmobil.com
Exxon has recently lifted its quarterly dividend by 6.5% to $0.82 per share, yielding around 4%. Analysts, on the other hand, have also raised their price target outlook for XOM stock, citing higher returns in the form of dividends and share buybacks.
RBC Capital Market analysts, for instance, increased its price target from $90 to $100 a share; saying "From now to 2025 we see the potential for substantial dividend growth alongside superior returns, both of which appear underappreciated to us."
"We see Exxon's future opportunity set as one of the most attractive in the sector, and expect it to start bearing fruit from 2019," RBC Capital Market analysts added.
Cash Flows Offer Room for Dividend Growth
Exxon Mobil has the potential to generate strong cash flows considering its lower breakeven point. Its operating cash flows were standing around $10 billion in the first quarter while capital investments were at $4.9 billion. Thus, the company was left with $5.1 billion in free cash flow – which is adequately covering the dividend payments of $3.3 billion. Furthermore, the huge gap in free cash flows and dividend payments offer a room for the potential growth in quarterly dividends.
Featured Image: Facebook