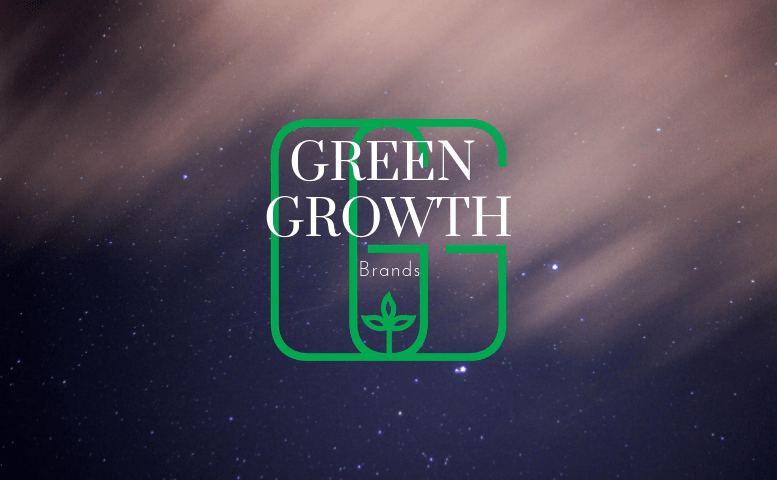 Breaking today, Green Growth Brands (CSE:GGB) (OTC:GGBXF) will be repurchasing its common shares of APHA at $89 million CAD. The expiry of GGB's takeover bid of Aphria Inc. (TSX:APHA) (NYSE:APHA) has been accelerated to April 25, 2019.
GGB said Monday that Aphria has agreed to shorten the expiry time for acceptance of its formal bid by two weeks from May 9, 2019, at 5:00 p.m. EST to April 25, 2019, at 5:00 p.m. EST.
As part of the agreement, Green Growth Brands will be repurchasing 27,300,000 of its common shares held by GA Opportunities Corp. for aggregate consideration, which will be paid through a combination of a secured promissory note and cash, payable in six months from the closing of the repurchase.
Green Growth Brand's repurchase of its common shares will allow for the elimination of the second largest block of its outstanding shares at a price that is significantly below the market price.
"We are pleased to be buying back 27,300,000 shares owned by GA Opportunities significantly below the market price and the expected sale of our toehold position of 3 million shares of Aphria, all of which will benefit our shareholders," said Peter Horvath, CEO of Green Growth Brands in the news release.
Looking at the closing price of $3.86 per Green Growth share on the Canadian Securities Exchange as of the last trading day, the implied offer consideration is $6.07 per Aphria share, representing a 54.8% discount to the Aphria shares' closing price of $13.41 on the TSX at end of trading day, April 12, 2019.
>> Disney+: DIS Shares Soar as Streaming Prices Undercut Netflix
Moving forward, Green Growth Brands will be concentrating on its CBD business and multistate operator (MSO) cannabis retail goods business.
"We are bringing our offer to an end on good terms with Aphria and are excited to turn our focus to our CBD personal care and retail cannabis businesses. We are actively continuing to review other partnerships and M&A opportunities to accelerate the build-out of our company." Horvath said.
This announcement comes 60 days after Green Growth Brand's hostile takeover was formally rejected by Aphria Inc., which caused APHA's stock to drop down over 9% on the NYSE. Aphria called the buyout bid "significantly undervalued and inadequate" in its official rejection announcement.
Green Growth Brands' offer was valued at $11 CAD per Aphria share, which represented a premium of 45.5% over its closing price on December 24, 2018. This gained the attention of Aphria shareholders at the time, after their confidence in the company was rocked by reports about its "worthless" $280 million CAD investment in Latin American acquisitions.
Both Aphria and Green Growth Brands agree that this proposed transaction is superior to the takeover offer by GGB.
According to Aphria's Interim CEO Irwin D. Simon, "We are very pleased to move forward with this favorable resolution as we continue to focus on the long-term growth of our leading cannabis business. We plan to use the $89.0 million in proceeds from the transaction to fund our strategic global expansion initiatives."
GGB's share price reacted unfavorably to the news, decreasing by 3.37% by 3:30 pm EST to $3.37 CAD.
Featured image: Canva