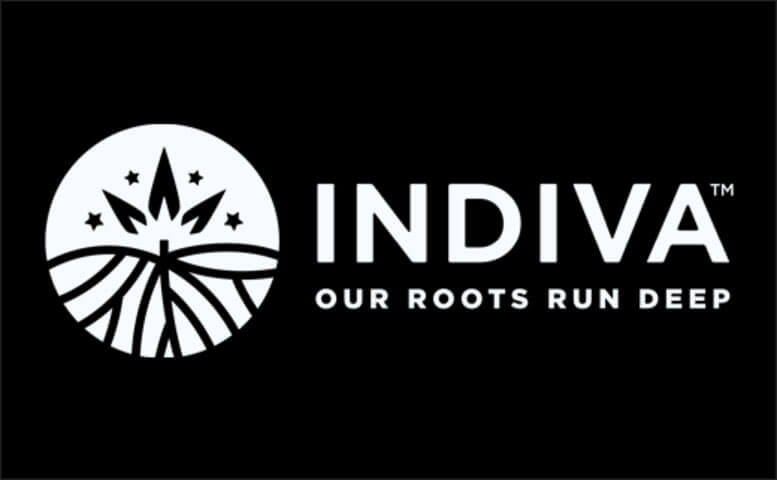 Earlier this month, Indiva (TSXV:NDVA) released updated news about the company's successful receipt of an amended license for a grow capacity expansion. Indiva is now permitted by Health Canada to operate three additional grow rooms and three additional processing rooms, bringing the annual cultivation capacity to approximately 1,000kg. The newly permitted grow rooms are now filled with plants being grown using aeroponic grow technology and the first harvest is expected in the next two months. Indiva has also initiated video evidence for another five rooms, which will also include extra processing space. The rooms are expected to begin operation in Q3 of 2019 pending Health Canada approval, and with all eight expansion rooms operational, Indiva will extend its annual dry flower capacity to 3,000kg.
This expansion is the next step to strengthen Indiva's domestic and international position in the cannabis industry. In the short term, Indiva will use the expanded supply capability to deliver on demand for the company's current dry flower pre-roll products available through the OCS and other Ontario licensed retailers. Looking long term, the extra flower capacity will also be used to supply Indiva's 70-tonne extraction facility, providing the high-quality input needed for the company's pending release of licensed cannabis concentrates, edibles and other derivative products. These include award-winning brands like Bhang™ chocolates, Ruby® Cannabis Sugar, and Sapphire® Salt, as well as Indiva's in-house brands.
The timing is perfect, as the second phase of Canadian cannabis legalization (slated for later this year) is going to open a whole new market in Canada. Once edibles and concentrates become legal for recreational use, the scope and variety of cannabis products available to consumers are going to skyrocket. If other more mature markets, like those of many US states, are anything to go by, edibles and concentrates will be a larger market than dry flower, meaning the massive dry flower producers won't be the only places to invest successfully. Companies like Indiva, whose focus is on being ready to capitalize when edibles and concentrates become legal, could provide the opportunities investors are looking for.
What do a dry flower capacity expansion, an extraction facility, and a handful of industry-leading sales partnerships mean for Indiva Ltd.? It means the future is looking bright, and that the company could be a "raw gem" for cannabis investors that are paying attention to the coming changes of the cannabis consumer landscape.
Indiva is becoming a house of global cannabis brands that include dry flower products, safe edibles, concentrates, and other derivative products once laws permit. Indiva's wholly owned subsidiary is licensed under the Cannabis Act. Alongside their own branded products, Indiva has agreements to produce and distribute the products lines of award-winning edibles giant Bhang Chocolates as well as the revolutionary Ruby® Cannabis Sugar, Sapphire® Salt, and Ruby® Gems from DeepCell™. Indiva aims to use its Canadian operations platform to enter new global markets for its premium cannabis products.
Featured image: Indiva