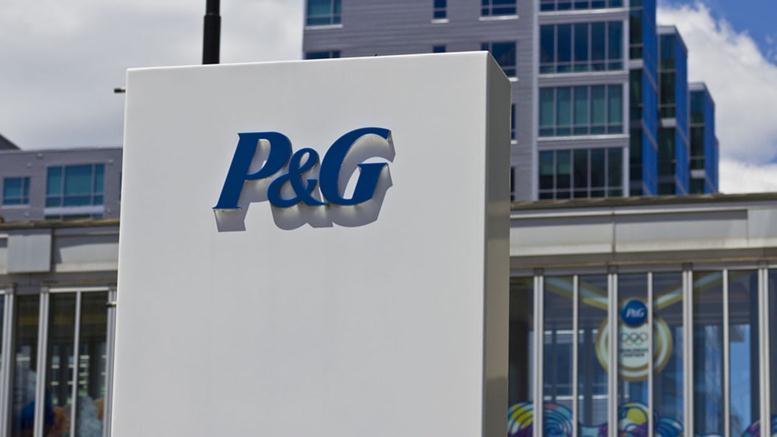 The dividend king Procter & Gamble (NYSE:PG) failed to optimize traders' confidence with its third-quarter results and full-year outlook. Slower-than-expected growth in dividends, trade war tensions, and the broader market sell-off contributed to the decline of 15% in PG shares since the start of this year.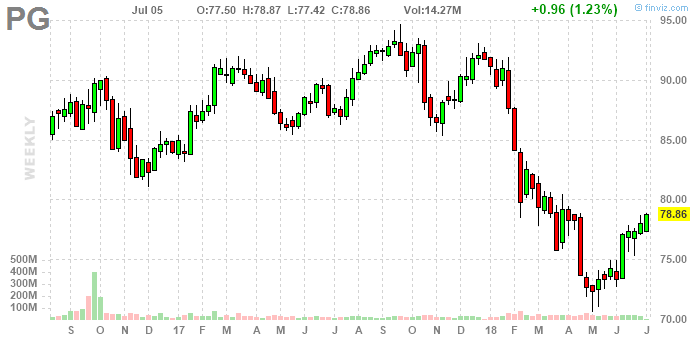 Procter & Gamble has always been considered a safe stock for investors due to its long dividend growth history; this dividend king has raised its dividends over the last 62 consecutive years. The company, however, is beginning to experience difficulties in impressing investors – as its dividend growth has been declining over the past couple of years due to poor financial numbers.
The last five years' average dividend growth rate maintains at the 4% range, which is significantly lower than several other dividend aristocrats that offer high mid-single digit to double-digit growth.
Dividend King Struggles: Sluggish Financial Numbers Impacts Share Price and Dividend Growth
Its revenues declined sharply from $70 billion in 2017 to $65 billion in fiscal 2017. The company's revenue generation was almost flat in the first three quarters of this year compared to the same period last year. It expects similar results in the final quarter this year.

Procter & Gamble's management blames increasing competition and the emergence of private labels for slower revenue growth.
Chairman, President, and Chief Executive Officer David Taylor says, "We have large businesses in several difficult markets. The ecosystems in which we operate around the world are being disrupted and transformed."
>> IBM Signs Major Deal With Australia, but Wait! There's More…
Its organic revenue growth is likely to stand in the range of 2% this year, meaning that the company has to support its revenue growth through acquisitions – which always has a negative impact on its free cash flows and dividend growth potential.
On the positive side, the dividend king continues to support its earnings per share through cost-cutting initiatives. The company expects this year's earnings to increase at a mid-single-digit rate. On the whole, sluggish financial numbers could create pressure on its share price and dividends in the days to come.
Featured Image: twitter