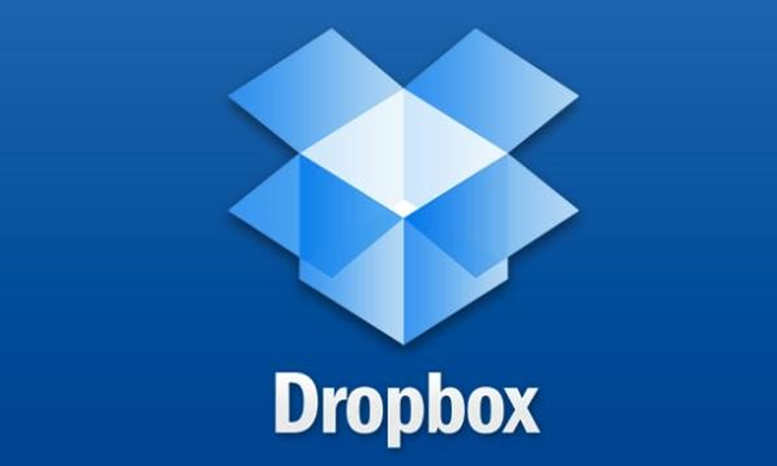 On Monday, Dropbox filed to go public, valuing the company at close to $7 billion, which is about a third below its purported valuation three years ago. This "drop" in valuation is said to be related to concerns over the online file storage platform's slow growth. Dropbox is expected to begin trading on the Nasdaq stock market under ticker symbol "DBX" by the end of next week.
>>Trump Slaps Tariffs on Steel and Aluminum – Beer Industry Will Suffer, Says MillerCoors
Starting out as a free service to share and store photos, music, and other large files, Dropbox is now competing with the likes of Google, Microsoft, and Amazon, as well as cloud storage rival Box. Dropbox currently boasts 11 million paying users across 180 countries. Its revenue in 2017 was $1.1 billion, up 31% from the previous year.
As part of this IPO, Salesforce's venture arm has agreed to by $100 milion of Dropbox shares, according to the prospectus. However, these Class A shares will have limited voting power (only 2%), and most of the Class B shares (with the remaining majority voting power) will be held by co-founders Andrew Houston and Arash Ferdowsi, as well as investors Sequoia Capital, Accel, and T. Rowe Price.
>>Dropbox Confidentially Filed IPO Paperwork, Making This 2018's First High-Profile Tech Listing
The IPO will likely be a good indicator of Dropbox's true value in the current market. In early 2015, a series of fundraising gave the company a valuation of approximately $10 billion. However, later that year, investor Fidelity Investments slashed the estimated worth of Dropbox by almost 20%.
"Dropbox is still loss-making and it's revenue is not enough to justify a market value of $10 billion. The price had to come down to lure in the investors," said Phil Davis, CEO of PhilStockWorld.com, an investment advisory service.
Featured Image: Twitter