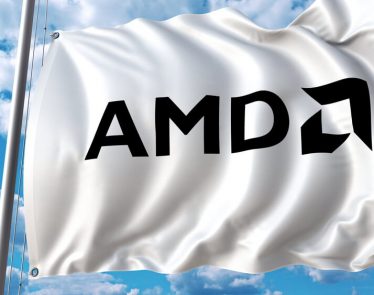 AMD stock moved up in Wednesday's session, jumping about 4% to $28.72 after Advanced Micro Devices Inc. (NASDAQ:AMD) released its first-quarter results, topping analyst estimates.
At the peak of earnings season, Advanced Micro …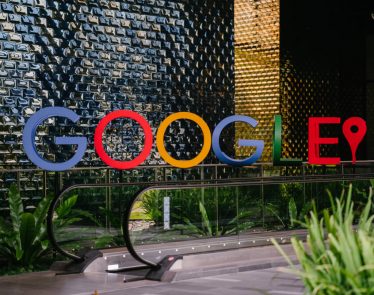 GOOGL stock is under heavy selling pressure in Tuesday's session after the tech giant reported disappointing fiscal first-quarter revenue growth.
When large companies like Google's parent company Alphabet Inc (NASDAQ:GOOGL) show even the …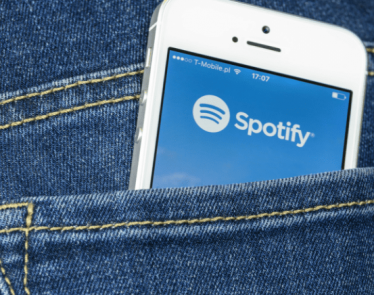 The Spotify earnings report is out in the world, and it's better than expected. On Monday, April 29, SPOT stock fluctuated between green and red after Spotify Technology SA (NYSE:SPOT) released its Q1 earnings report. …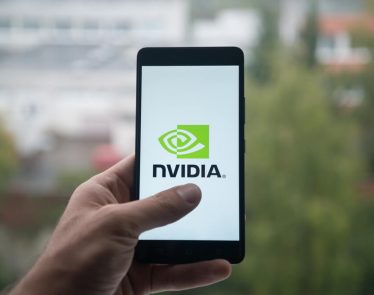 NVDA stock, a leader in the graphics chip segment, has shown some buoyancy with a gain of 45% from the beginning of this year. However, NVIDIA Corporation (NASDAQ:NVDA) is still short of its all-time high …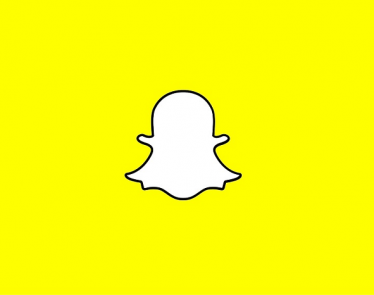 SNAP stock is moving up by over 2%, now selling at $12.28 in the opening session after Snap Inc (NYSE:SNAP) posted solid earnings and sales growth for the first fiscal quarter.
The multimedia …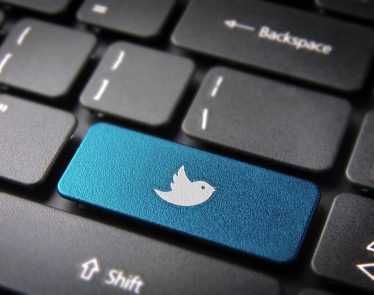 TWTR stock soared by as much as 17.50% in morning trade, now selling at $40.41 after Twitter Inc (NYSE:TWTR) announced its fiscal first quarter result. The social media company beat analyst estimates for revenues and …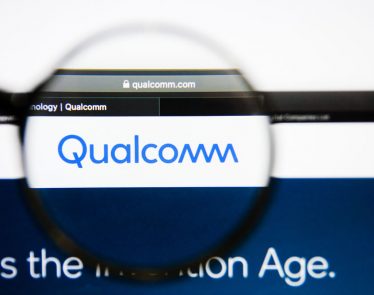 Qualcomm (NASDAQ:QCOM) and Apple Inc. (NASDAQ:AAPL) have announced that they have ended their differences, thus ending an acrimonious patent legal battle that had dragged on for over two years. The legal dispute had threatened Qualcomm's …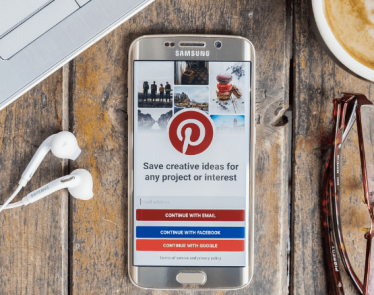 On April 18th, Pinterest (NYSE:PINS) had its first day of trading on the New York Stock Exchange. And shares soared. In fact, PINS stock closed Thursday up nearly 30%.
Here's what went down. …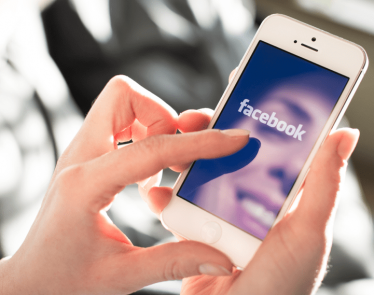 Facebook (NASDAQ:FB) said yesterday that it "unintentionally uploaded" the email contacts of up to 1.5 million users without their consent or even knowledge. The victims of this negligence signed up for new accounts at any …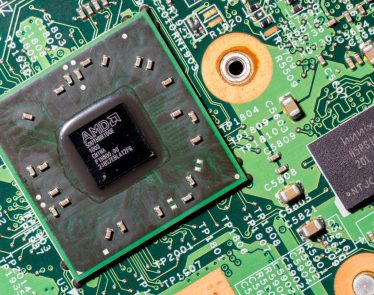 AMD stock is one of the biggest chip stock gainers this year with a gain of 65% so far in 2019.
In the first three months of 2019, Advanced Micro Devices' (NASDAQ:AMD) market …