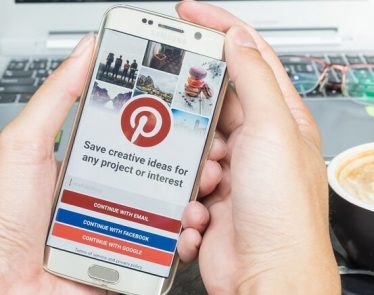 Pinterest stock is flying in a weak market on Friday after Pinterest Inc (NYSE:PINS) posted solid earnings for the second quarter.
Impassive Results
Social media company Pinterest was one of the most anticipated …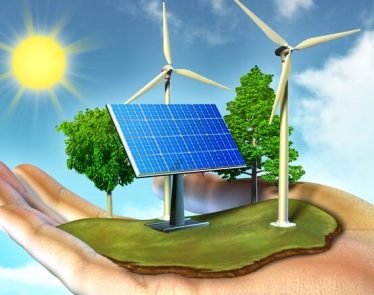 SPWR stock is one of the biggest gainers today with a jump of 35% in Thursday's trading after SunPower Corporation (NASDAQ:SPWR) reported solid revenue in Q2 despite earnings missing on Wall Street estimates. The solid …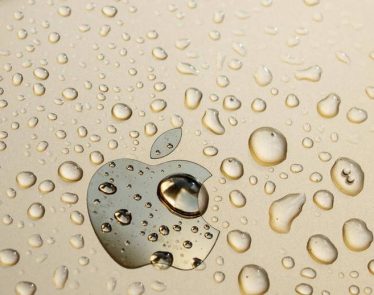 AAPL stock is on the rise over 4% at present. Shares are reacting to the company's fiscal third-quarter earnings report released yesterday. The report showed that Apple (NASDAQ:AAPL) now has $210.6 billion in cash on …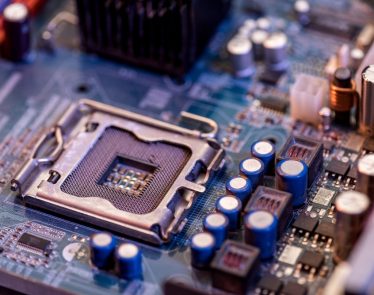 AMD stock is leading the semiconductor sector lower on Wednesday following weak earnings from Advanced Micro Devices Inc. (NASDAQ:AMD).
Computer processors maker Advanced Micro Devices has provided third-quarter sales projections short of the …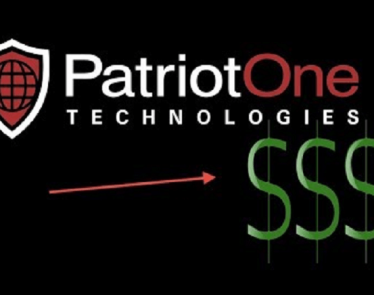 TORONTO, July 31, 2019 (GLOBE NEWSWIRE) — Patriot One Technologies Inc. (TSX:PAT) (OTCQX:PTOTF) (FRANKFURT: 0PL) ("Patriot One" or the "Company"), developer of the PATSCAN™ Multi-Sensor Covert Threat Detection Platform ("PATSCAN"), is pleased to announce that …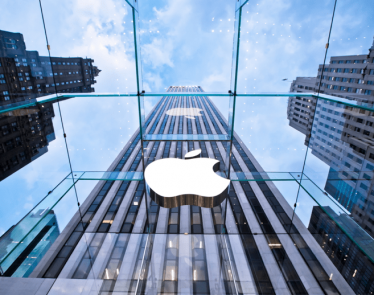 Earlier today, President Trump hit out against Apple (NASDAQ:AAPL) once again. In a tweet, the President said that his administration will not grant the tech-giant any relief on Mac Pro parts made in China. His …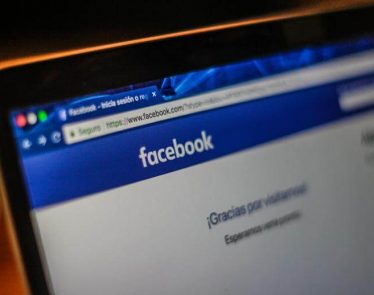 Facebook (NASDAQ:FB) stock took a massive dip after the market closed yesterday when US regulators announced a $5 billion fine against the social media platform. FB stock is currently trading for $201.54 on the NASDAQ …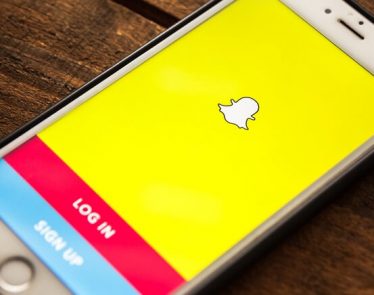 SNAP stock is making a big move in Wednesday's trading session after Snap Inc. (NYSE:SNAP) posted a better-than-estimated revenue and earnings for the second quarter.
Snap has seen exceptional growth on its Snapchat …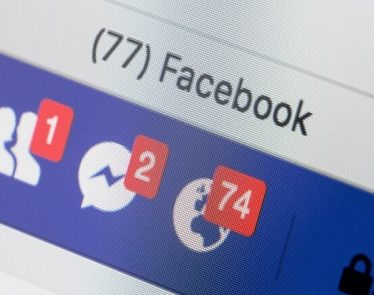 FB stock will be the center of attention on July 24, 2019, after market close, as Facebook, Inc. (NASDAQ:FB) is scheduled to report its second-quarter financial results. The earnings results come hot on the heels …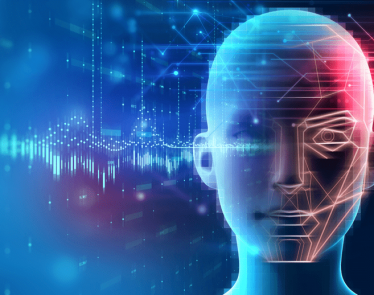 Elon Musk's company Neuralink has been kept under wraps for the past two years. Since its founding in 2017, the company has remained silent about its progress to develop a data transmission system between people …