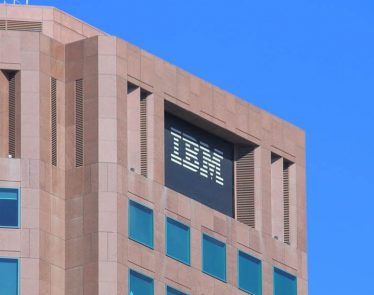 IBM stock is down over 5% after International Business Machines (NYSE:IBM) reported a mixed bag in its third-quarter earnings on Thursday.
Total revenue of $18 billion USD for the three months ended September …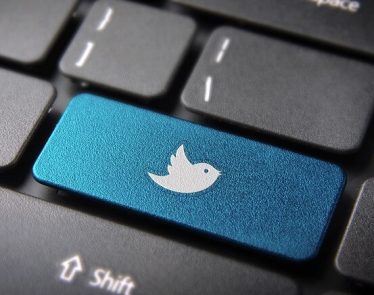 TWTR stock has been consolidating over the past month after gaining as much as 45% so far in 2019. Twitter Inc (NYSE:TWTR) seems quite impressed with its business performance over the past 12 months.
… Read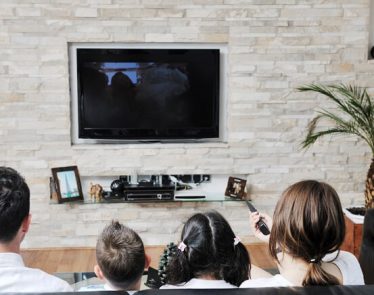 Roku stock has gained 11.5% today after it made the Apple TV app available to users ahead of the launch of the new streaming service next month.
Roku Stock Best Positioned to Take Advantage … Read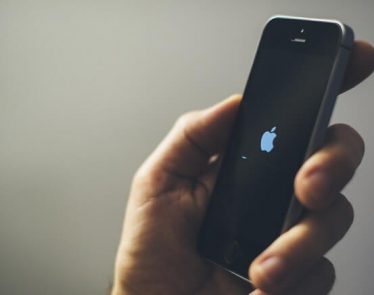 Apple stock hit an all-time intraday high today of $237.64 as productive talks between US and Chinese representatives indicate that a resolution to Trump's trade war may be in sight.
Productive Trade Talks Provide … Read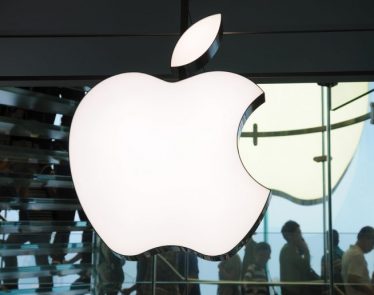 Just weeks after the launch of its iPhone 11, Apple Inc. (NASDAQ:AAPL) has announced the 2020 release of a smaller, cheaper model that packs the same power as its high-end counterpart. The company will be …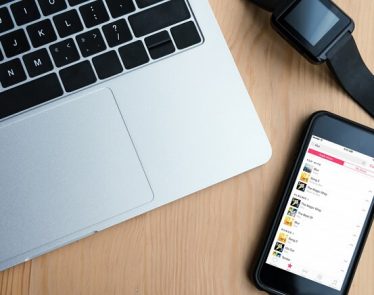 Apple stock is up nearly 3% today after a report from the Nikkei Asian Review stated that the company is increasing its production of the iPhone 11 by 10%.
Apple Stock Climbs on Increased … Read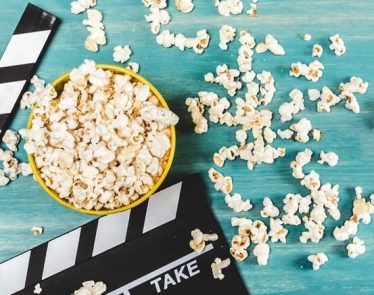 Over the last four weeks, ROKU stock has plunged significantly after hitting $170 at the beginning of last month. The stock has fallen 40%, dropping to below $100. This has been a huge slump for …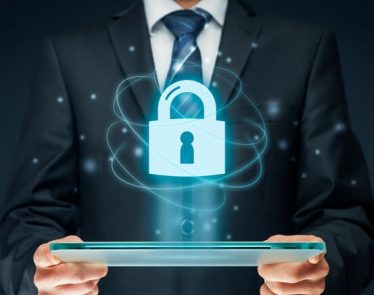 CRWD stock is up nearly 10% today following a bumpy week that saw CrowdStrike Holdings (NASDAQ:CRWD) get bizarrely caught up in the Trump Ukraine scandal.
CrowdStrike Hired By DNC to Investigate Hack
CrowdStrike …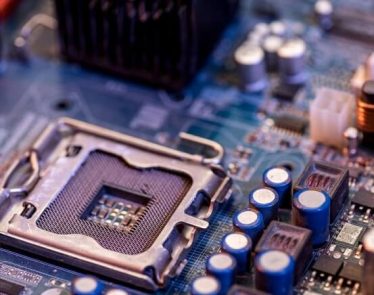 There was a time when chip manufacturer NVDA stock used to be one of the hottest stocks in the market, and at one point NVIDIA Corporation (NASDAQ:NVDA) had registered the sort of growth that seemed …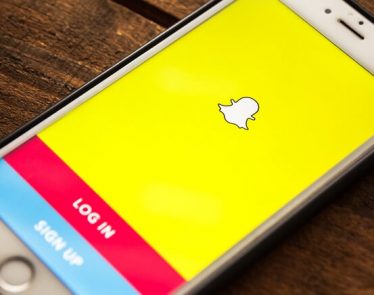 For many months, SNAP stock may have struggled but in 2019, things began to change for the better for Snap Inc (NYSE:SNAP). In 2019 so far, the stock has gained as much as 200% and …