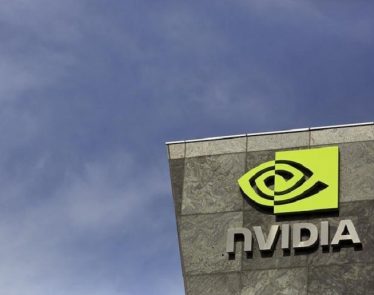 Are you interested in semiconductors investing? If so, pay close attention to the following: On Thursday, in after hours trade, Nvidia Corporation (NASDAQ:$NVDA) shares tumbled. Surprisingly, this plunge occurred after the Santa Clara, California-based company …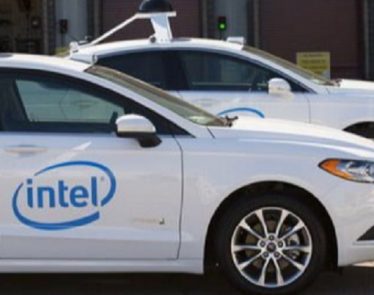 Are you interested in the semiconductor industry? If so, you're going to want to hear today's news. On Wednesday, August 9, Intel Corporation (NASDAQ:$INTC) announced that Mobileye (NYSE:$MBLY), which is an Intel Company, will commence …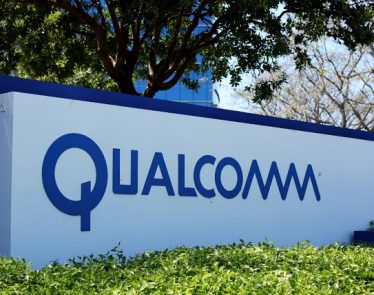 Shareholders of Qualcomm (NASDAQ:$QCOM) will be pleased to know that United States trade officials have agreed to investigate the company's allegations that Apple (NASDAQ:$AAPL) breached on patents with its iPhone 7 and other devices, the …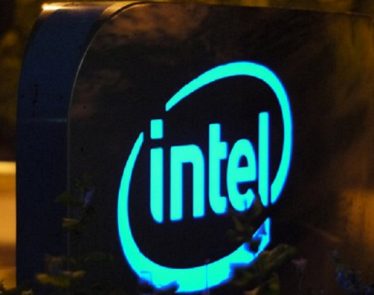 For those interested in the semiconductor industry, pay close attention to the following: On Tuesday, Intel Corporation (NASDAQ:$INTC) and Mobileye NV (NYSE:$MBLY) announced that Intel further extended its offer to buy out remaining Mobileye shareholders …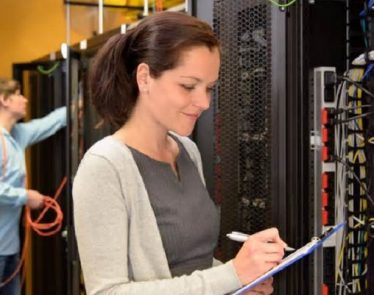 On Friday, Applied Optoelectronics (NASDAQ:$AAOI) shares plunged. As of 12:32 p.m. EDT, the Sugar Land, Texas-based company was trading 26% lower, after the company posted second quarter earnings.
What Does This Mean?
Applied …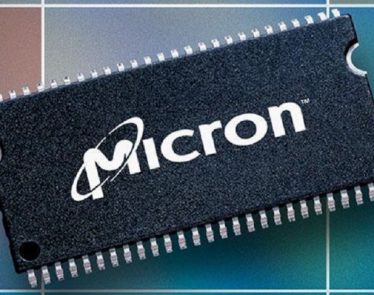 After the most recent trading session on Thursday, August 3, Micron Technology, Inc.'s (NASDAQ:$MU) stock has decreased by about 3.96% in the last week. The semiconductor company's stock closed at $27.83 on Thursday, August 3 …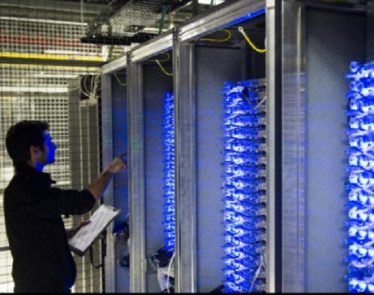 On Wednesday, August 2, in the extended trading session, shares of Oclaro increased. Why? The increase occurred after the San Jose, California-based company surpassed Wall Street expectations for the quarter.
After hours, Oclaro …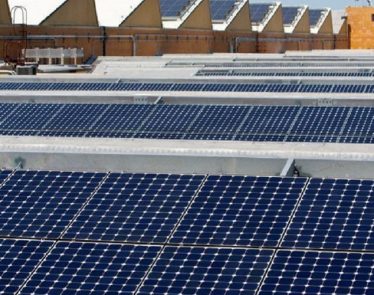 On Wednesday, SunPower Corp. shares dropped the most in almost a year. Why? It all started after expectations of lower sales in the current quarter hurt the company's narrower-than-expected quarterly loss.
The San …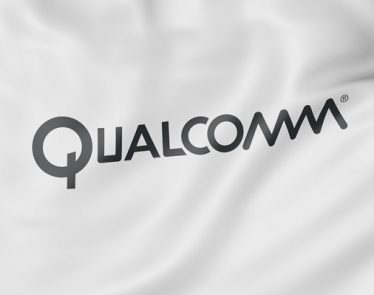 Today, EyeLock LLC announced that it entered into a license agreement with Qualcomm Technologies, Inc. (NASDAQ:$QCOM), which is a subsidiary of Qualcomm Incorporated, for  Qualcomm® Mobile Security.
Right now, EyeLock is working on …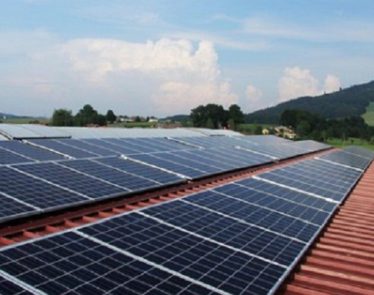 On July 28, First Solar, Inc. (NASDAQ:$FSLR) shares increased a whopping 10.4% in trading after the Tempe, Arizona-based company released its Q1 earnings. Despite slipping marginally at 11:20 a.m. EDT, First Solar shares were up …