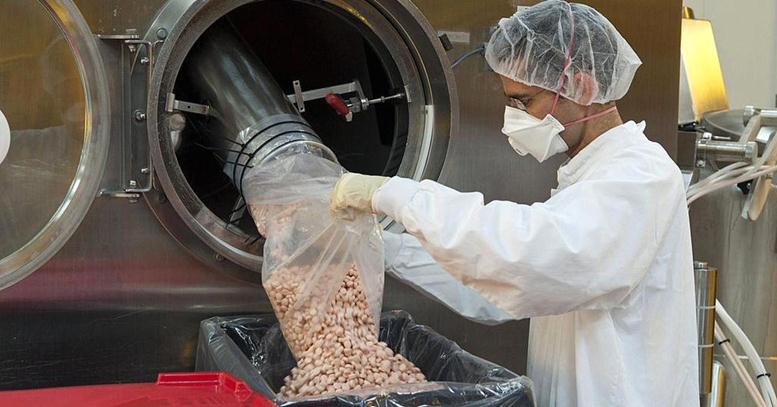 Now might not be the time to get into the drug manufacturers industry. Well, maybe just don't invest in Teva Pharmaceutical Industries (NYSE:$TEVA) for the time being.
On Thursday, after Teva Pharmaceutical – the biggest generic medicine manufacturer in the world – reported a fall in Q3 profit, shares dropped almost 18% on Thursday morning.
This comes one day after U.S. shareholder Allergan disclosed that it would start to sell down its 10% stake in the Israeli company.
It is worth mentioning that Teva Pharmaceutical's new chief executive, Kare Schultz, took control this week. His predecessor stepped down from his position in February after receiving sharp criticism for a number of expensive acquisition and delayed product and drug launches.
What Schultz has to do is convince analysts and investors that Teva has the ability to increase growth and reduce a debt load which was acquired primarily from financing its $40.5 billion purchase of Actavis in 2016.
Important Numbers in Teva Pharmaceuticals earnings report:
Generic drug profits plunged to $619 million from $982 million in 2016

Sales of Copaxone, its branded multiple sclerosis drug, fell 7% to $987 million

Teva now forecasts EPS ex-items to come in between the range of  $3.77 to $3.87

Full-year revenue forecast is now $22.2 to $22.3 billion
Additionally, the company said: "We now project approximately $400 million of revenues from new product launches in the year, compared to the previous projection of $500 million."
Featured Image: twitter