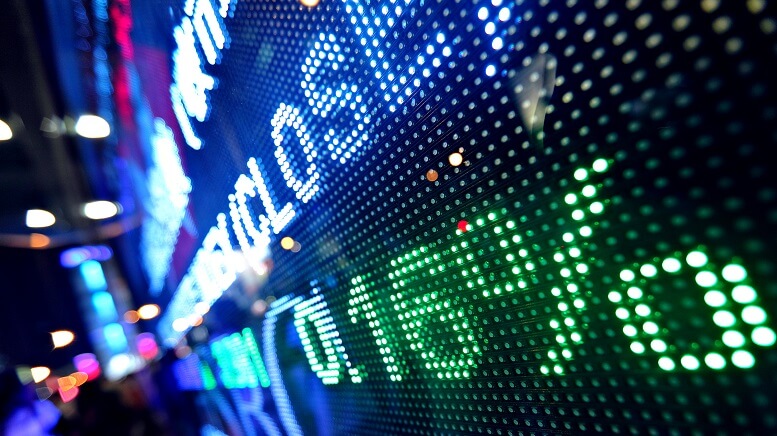 XLRN stock surged 43% on Tuesday after Acceleron Pharma Inc. (NASDAQ:XLRN) announced that its trial treatment for pulmonary arterial hypertension (PAH), sotatercept, had met its primary endpoint midway in the study.
Acceleron Lifted By Trial Results of PAH Treatment
This is a significant milestone for the company following a torrid 2019 in which its pipeline took a hit after it canned its phase 2 trials for a specific type of muscular dystrophy. However, it got lifted months later after luspatercept, its Celgene-Bristol-Myers Squibb (NYSE:BMY) beta-thalassemia treatment, received FDA approval.
Sotatercept is a treatment for PAH, a rare disorder that results in high blood pressure in the lung arteries of patients. The company's randomized study registered 106 patients who either received two dose levels of sotatercept or placebo through an injection under the skin after three weeks. During the trial, patients continued to use their PAH medication.
Results after 24 weeks showed that patients who received sotatercept treatment had lower pulmonary vascular resistance compared to those on placebo. Pulmonary vascular resistance is the amount of resistance required to overcome blood push through the lung arteries.
XLRN stock is up 43% to $75.49 and made an all-time high of $82 earlier in the session.
Sotatercept Also Meets Secondary Endpoints
Besides the primary endpoint, the trial also attained several secondary endpoints. This included significant improvements in the functional capacity of patients through a test measuring how far they could walk in six minutes. Normally, PAH results in the right side of the heart being overworked in carrying blood to the lungs. Ultimately, it can result in the failure or weakening of the heart muscle. As a result, PAH patients often experience shortness of breath during exercise, dizzy spells, chest pains, and sometimes fainting episodes.
>> Nike Stocke Drops as Avenatti Extortion Trial Begins
Sotatercept is different from current treatments that seek to dilate arteries and minimize blood pressure. Instead of targeting endothelial cells in the blood vessels, it seeks to restore BMPR-II signaling, which is the main driver of PAH. Restoration of the signaling can reverse or prevent changes in pulmonary arteries in PAH patients. The company is planning to release top-line data of the study later this year.
XLRN stock has gained almost 90% over the past year.
Featured image: DepositPhotos © leungchopan