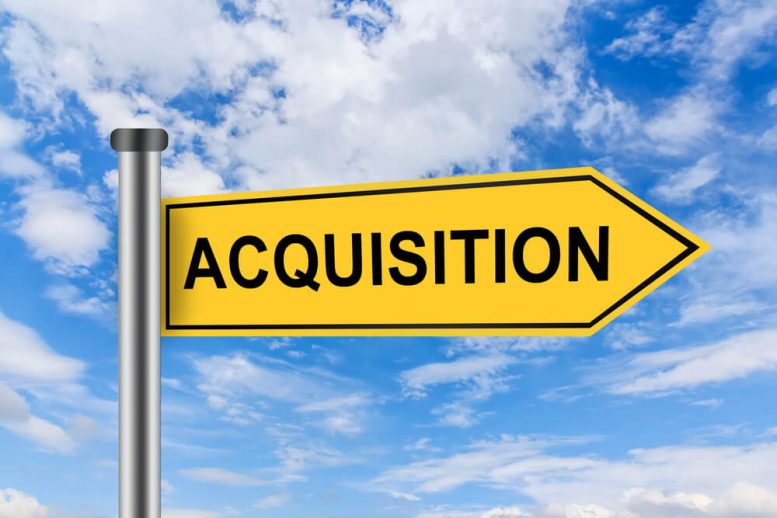 Accenture (NYSE:ACN) is taking over independent New York ad agency Droga5. The consulting giant will add the creative firm to its marketing arm.
Accenture Droga5 Takeover
Expected to close in May 2019, the acquisition has been one year in the making.
Droga5 will become part of Accenture Interactive—Accenture's digital agency. Its 500-strong team of employees will continue to work for the company but under the Accenture umbrella. Terms of the deal remain undisclosed.
Changing Landscape
The ad industry has faced massive change in recent years with the landscape becoming more competitive. A shift in consumer behavior largely led by new technology in the last decade has made advertising more accessible to everyone; so much so that the need for major advertising agencies has declined. Making money in the industry remains difficult despite the myriad of new revenue streams that online media offers.
To compete with the changing landscape, Chief Executive of Accenture Interactive, Brian Whipple, said the company was focusing on alternative advertising efforts. In an interview with the New York Times he said:
"We're working with clients to reinvent how consumers buy their particular products and services […] We expect to have an Uber-like, Amazon-like experience when we go to a restaurant or go to a retail store or when we order products online."
In order to move with the times, the team must incorporate "media and advertising and brand strategy and the like and that's where Droga and team come into play" he furthered.
Traditional advertising such as television still takes a massive market share with billions spent on it annually.
>> ROKU Stock Recovers 160% from December's Low
Accenture Acquisitions
Accenture Interactive has been spreading its footprint across the advertising space since it was established in 2009. It has acquired dozens of creative agencies, but Droga5 is the biggest purchase yet and should help to grow Accenture Interactive in North America.
The company brought in revenue of $8.5 billion for the year ended August 31st. This represented a rise of 30% and accounted for a fifth of Accenture's total revenue.
ACN shares are currently selling for $177 USD, up 0.9% on the NYSE at the time of writing.
Featured Image: DepositPhotos © pichetw