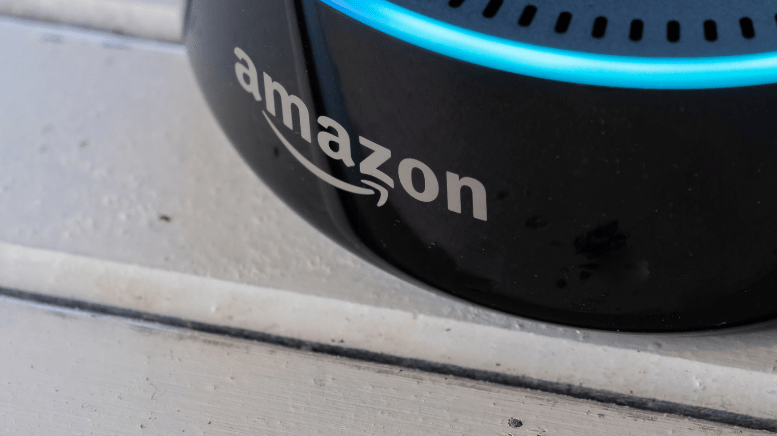 For the most part, people love Amazon. Whether it's because of the site or the company's drive and ambition, Amazon (NASDAQ:AMZN) and AMZN stock continue to get loads of market attention. And according to Piper Jaffray, things aren't going to change anytime soon for the Seattle-based company. 
Here's the latest with Amazon. 
AMZN Stock to Keep Succeeding?
On Friday, Michael Olson of Piper Jaffray told clients in a note that Amazon shares are likely to increase to $3,000 in roughly two years. If this happened, AMZN shares would be worth almost $1.5 trillion. Obviously, a figure such as this is significant for many reasons, but what makes this prediction even better is that Olson believes AMZN shares will hit this without even doing anything.
"We believe AMZN shares will reach $3,000 by sometime between mid-'21 and mid-'22 or within 24-36 months," said Olson. "We have a high degree of confidence that AMZN shares can reach this level with no major acquisitions or other significant changes to the business."
It makes sense that Amazon is forecasted to keep growing without really changing up its routine. After all, for the past two years, we have seen Amazon move into various sectors, each of which it excelled at. As long as it keeps that up, there's really nothing more the company can do to try and make profits. 
And the market seems to agree. 
According to Yahoo Finance, at market close, AMZN stock was trading at $1,823.28; this puts AMZN stock up 0.43%. 
Takeaway
What do you think about the predictions Michael Olson made about the future of Amazon? Do you think AMZN stock will reach $3,000 in two years time? Personally, I think it's possible. And if not $3,000, somewhere close to that range. 
Let us know what you think in the comments below! Don't forget to keep an eye on AMZN stock as we continue with 2019! 
Featured image: DepositPhotos